What happens if an employee disagrees with termination letter or ROE?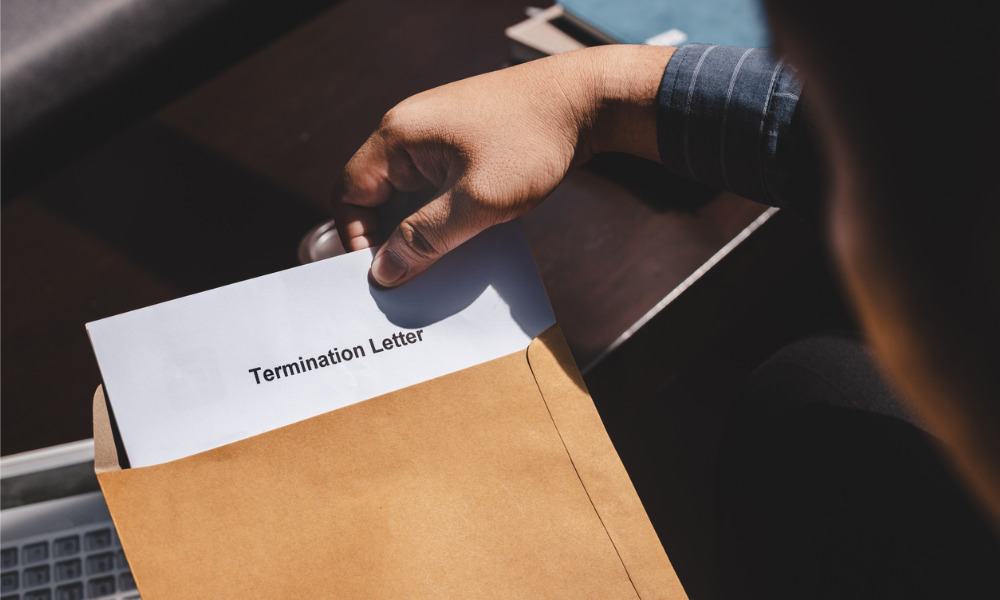 Question: What happens if an employee disagrees with the reason for dismissal in a termination letter or a record of employment?
Answer: An employer's reasons for termination in a termination letter and record of employment, such as whether the employee's termination was with or without cause, can have an impact on an employee's ability to obtain new employment and receive employment insurance or other compensation or benefits. Employees have several options available to them to challenge the reasons for termination, including in circumstances where they disagree with what is contained within the termination letter or record of employment.