'Canadians expect privacy laws to keep pace with technological and social change'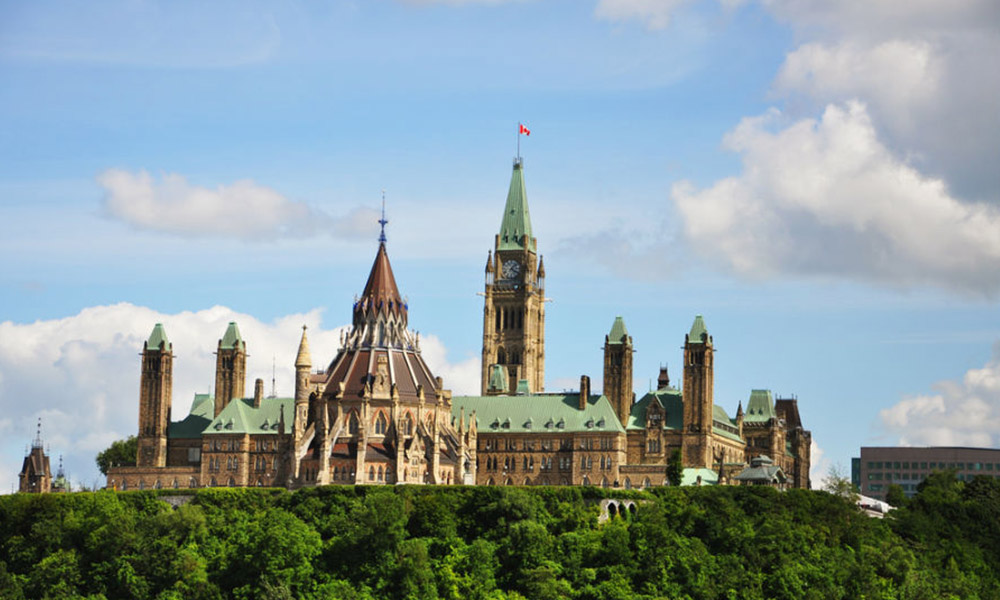 The federal government is looking for feedback on modernizing the Privacy Act, which regulates federal public sector institutions' collection, use, disclosure, retention, and disposal of personal information.
Justice Canada will lead the way in asking Canadians to share their views on modernizing the act.
"Every Canadian is affected by the Privacy Act and how personal information is handled by the federal government. Canadians expect privacy laws to keep pace with technological and social change. Reviewing the act will help guide us as we move forward to better serve Canadians," says David Lametti, minister of justice and attorney general of Canada.
Canadians are invited to share their views on key issues, such as the rules on when federal institutions can collect personal information, how they can use the information entrusted to them, when they can share it with other federal institutions, and the right of individuals to access personal information held by federal institutions. Participants are also being asked to consider oversight and enforcement models.
Members of the public can share their inputs until Jan. 17, 2021. Recently, the federal government also launched consultations on pay equity legislation.
Privacy concerns
Meanwhile, 86 per cent of Canadians support a requirement to keep their data within Canadian borders, according to a recent report from Ryerson University.
"Canadians are looking for answers on how their private and sensitive data are being protected outside our borders. The federal government has an opportunity to modernize our privacy law to do just that," says Sam Andrey, director of policy and research at the Ryerson Leadership Lab. "Canadians should have transparent information to inform their decisions, assurance that the jurisdictions where their data is transferred protect and enforce their rights, and they should have confidence that their most sensitive data will never be compromised."
The discussion paper Home Ice Advantage: Securing Data Sovereignty for Canadians on Social Media, based on a survey of 2,000 Canadian residents over the age of 18 in May 2020, outlines three policy options for the federal government to enhance Canadians' trust and security online:
Comparable protection: Provide precise requirements and enforcement to ensure personal data collected and shared through social media receives comparable levels of protection when transferred outside of Canada.
Consent: Require social media platforms to obtain explicit consent from Canadians for the transfer of their personal data to jurisdictions that do not provide comparable protection as well as provide information about the specific data and countries involved.
Sensitive data: Better define and provide greater security protections for sensitive personal data, such as private messages and biometric data.
When it comes to social media, mployers should develop and implement polices "and ensure that such policies are communicated to and understood by both employers and employees," say Stuart Rudner and Nadia Zaman of Rudner Law.
"It is also helpful for employers to consider how privacy legislation impacts their ability to conduct a social media search. In most cases, it will likely be relevant to consider how the information that the employer is trying to rely on is obtained."