Question: Do employers have to include vacation pay on severance and pay in lieu of notice, whether it's a lump-sum payment or installments? Are there any forms of monetary compensation that don't require vacation pay?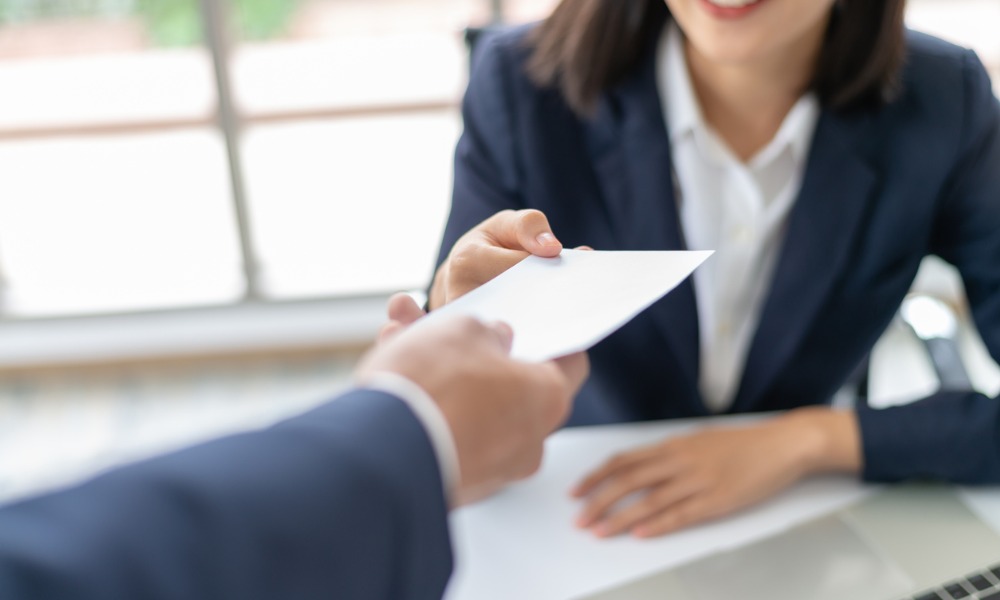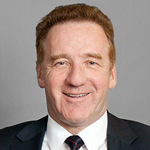 Answer: Vacation pay accrual.
This question does not have an easy answer. Decisions across Canada have addressed this in varying and inconsistent ways.
We know that, upon an employment termination, the employer must pay out to the employee all accrued wages to the date of termination, along with all unpaid vacation pay earned. While this seems straightforward, where an employee is dismissed without cause and given working notice or pay in lieu, the question arises whether vacation pay continues to accrue during the notice period. The answer becomes even more complicated when the employer considers that the applicable notice period may be set out by statute, by the employment agreement or by common law.
My approach has been to recognize and incorporate vacation and associated vacation pay during any working notice but not pay out any vacation pay with respect to pay in lieu of notice.
However, the authorities tend to agree that vacation pay continues to accrue during the statutory notice period, but not on any common law reasonable notice periods that exceed the statutory benefit. This is the case regardless of whether the employee is given working notice or pay in lieu of notice.
Given conflicting authorities on this point, some employers have a policy that expressly limits an employee's entitlement to vacation pay to the statutory minimum.
One of the more authoritative decisions on this point came out of the 1995 Ontario Court of Appeal case of Cronk v. General Insurance Co., where the court decided that vacation pay accrues during the statutory notice period but does not during any common law reasonable notice period that exceeds that statutory period.
An exception may apply, allowing the employee to claim vacation pay for the common law notice period, where the employee can demonstrate a real loss or deprivation, such as where the employee has foregone an opportunity to take vacation during the notice period. This was awarded, for example, in Emery v. Royal Oak Mines, where the court considered that the employee had lost the benefit of taking 85 days' paid vacation (pursuant to the employer's policy) during the notice period. That seems like a good reason to consider a "use it or lose it" addendum to the vacation policy. But that's another matter.
Employers have argued against vacation pay accruing during the notice period, taking the position that where notice is provided, it may be presumed that the employee would take some vacation during the notice period. Pay in lieu is an alternative choice, but it is meant to put the employee in the same position they would have been in if they were given working notice — not a better position. To this effect, employers argue that it would overcompensate the employee to provide them with vacation pay accruing during the notice period — they would receive both salary and vacation pay during a period where they were not required to actually work.
This was accepted by the Nova Scotia Supreme Court in Stephenson v. Hilti (Canada). However, this perspective was reconsidered by the B.C. Court of Appeal in Bavaro v. North American Tea, Coffee & Herbs Trading Co Inc., where it was held that an employee should not have to rebut the presumption that the notice period contains a vacation:
"With deference, I do not think that in the great majority of cases a discharged employee sees the notice period as anything like a vacation. Either the employee is looking for a new job or has found one and must report for work. The prospect of taking a vacation is likely not even a consideration. The employee cannot predict when a new job will come along and there is no guarantee that the employee will find a new job before the notice period expires. If his or her dismissal has resulted in a lawsuit, the employee does not know when it will be resolved or what the outcome will be. Also, with no money coming in, the expense of taking a vacation may seem imprudent, even if the employee has savings to draw on for that purpose. The uncertainties faced by the employee, when appreciated from the employee's angle of vision, tend to contradict the notion of the notice period as a time of worry-free leisure. …"
The court in Bavaro went on to note that the notice period was "a legal fiction used to measure damages" and didn't take the place of employment during which the employee could take a vacation and be able to return to work.
Compensation not requiring vacation pay.
Vacation pay is not only calculated using base salary. In most jurisdictions, vacation pay is calculated as a percentage of the employee's "wages."
"Wages" is defined slightly differently in each jurisdiction — in Ontario, for example, the definition includes commissions, non-discretionary bonuses and overtime pay, but it does not include tips and gratuities, discretionary bonuses and expenses. In British Columbia, the definition is largely similar but excludes overtime pay.
Generally, non-discretionary bonuses are included in the definition of "wages" — while many employers often make the mistake of not including vacation pay on these bonus payouts, this practice does create a risk of liability. Discretionary bonuses, on the other hand, generally do not require vacation pay. Employers should consult the relevant employment standards legislation.
For more information, see:
• Cronk v. Canadian General Insurance Co., 25 OR (3d) 505 (Ont. C.A.).
• Emery v. Royal Oak Mines, 24 OR (3d) 302 (Ont. Gen. Div.).
• Stephenson v. Hilti (Canada), 63 DLR (4th) 573 (N.S. S.C.).
• Bavaro v. North American Tea, Coffee & Herbs Trading Co Inc, 2001 BCCA 149 (B.C. C.A.).
Brian Johnston, Q.C., is a partner with Stewart McKelvey in Halifax. He can be reached at (902) 420-3374 or [email protected]