Legal expert discusses liabilities of remote employees and how employers can mitigate them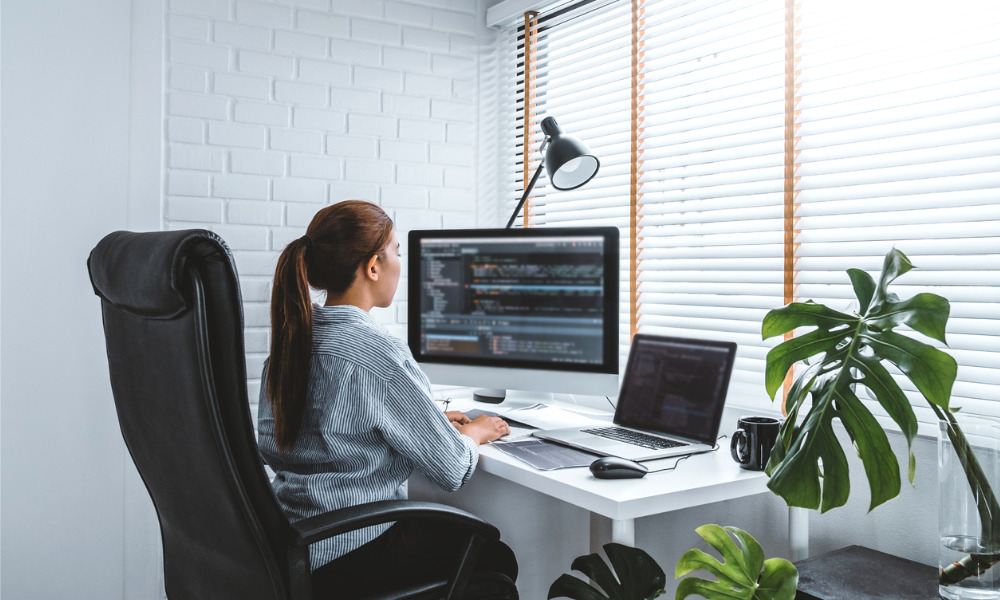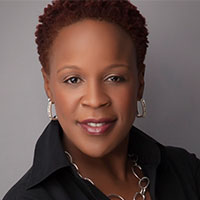 Q: What does an employer have to provide to an employee working from home full-time?
A: A 2020 PwC Canada survey indicates that only one in five Canadian employees has a desire to return to their workplace once it is practicable to do so. Trends suggest that many employers may implement remote work as part of their long-term plans. However, before implementing these arrangements, employers should address the following to avoid pitfalls and legal liability that can arise when operating a remote workplace.
Company equipment and devices: Employers are generally most concerned with getting workers equipped to perform work remotely. However, without policies that establish the terms and conditions related to equipment use, employers will have a difficult time holding employees responsible for equipment-related misconduct. Similarly, employers that wish to seek repayment for damage caused by careless use may be unable to do so without a contractual right.
Employers that intend to monitor employee activity on company devices must clearly outline privacy expectations in their policies. Canadian law has recognized that employees, in some circumstances, have a reasonable expectation of privacy to personal information on company devices and employers that allow an intrusion into these rights can be exposed to tortious liability. Employers should set clear expectations in equipment and device policies and specifically outline that employees should have limited expectations of privacy on company devices or none at all.
Employment standards and overtime: Remote work makes it more difficult for employers to monitor work hours and ensure that employees are working on-side of employment standards requirements, such as taking breaks and receiving necessary hours free from work between shifts.
Employees working remotely may believe that they are entitled to work non-standard hours due to at-home distractions such supporting a child's virtual learning. Further, certain studies have suggested that, in many cases, employees working from home may be working more hours than before.
While the location of work has changed for remote employees, there is no change to the employer's duty to satisfy employment standards legislation such as hours of work maximums and overtime. Employers that fail to consider these requirements expose themselves to significant liability for fines or claims for unpaid wages that can add up over time.
Further, some employers are of the misunderstanding that their obligation to pay overtime premiums can be avoided if they have not approved it in advance. This is not the case and employers should note that their failure to track this entitlement could also create liability for violation of record-keeping obligations.
It is important that employers have clearly established policies and procedures that set expectations related to work hours, breaks and how and when overtime hours must be taken and pre-approved. Without these policies, employers may be blind to how and when remote employees are working.
Mental health and accommodation: In 2020, Morneau Shepell reported that 80 per cent of Canadians feel that the pandemic has had a negative impact on their mental health. Employers have felt the impact through increased leaves of absence and accommodation needs related to mental health.
Employers that have shifted to remote working arrangements must evaluate their accommodation policies to ensure they are still effective. In the remote workplace, managers play a key role in identifying and triaging employee accommodation needs.
An important fact that is often overlooked is that the duty to accommodate can involve the duty to inquire as to whether accommodation is required, where there is a reasonable basis to believe that the employee has an underlying medical issue that inhibits their ability to perform their role. As such, employers need to ensure that managers understand accommodation policies and can identify circumstances where a duty to accommodate may arise.