Legal expert discusses liabilities of remote employees and how employers can mitigate them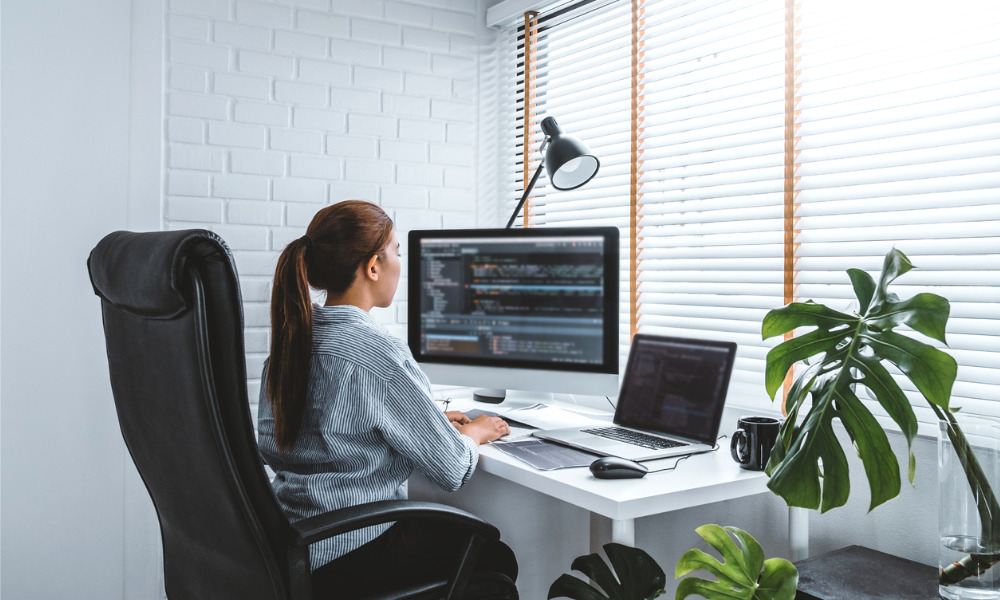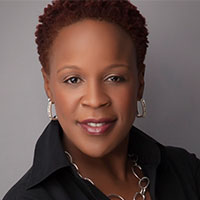 Q: What does an employer have to provide to an employee working from home full-time?
A: A 2020 PwC Canada survey indicates that only one in five Canadian employees has a desire to return to their workplace once it is practicable to do so. Trends suggest that many employers may implement remote work as part of their long-term plans. However, before implementing these arrangements, employers should address the following to avoid pitfalls and legal liability that can arise when operating a remote workplace.