80,000 employees surveyed at 10,000 companies for final list of 700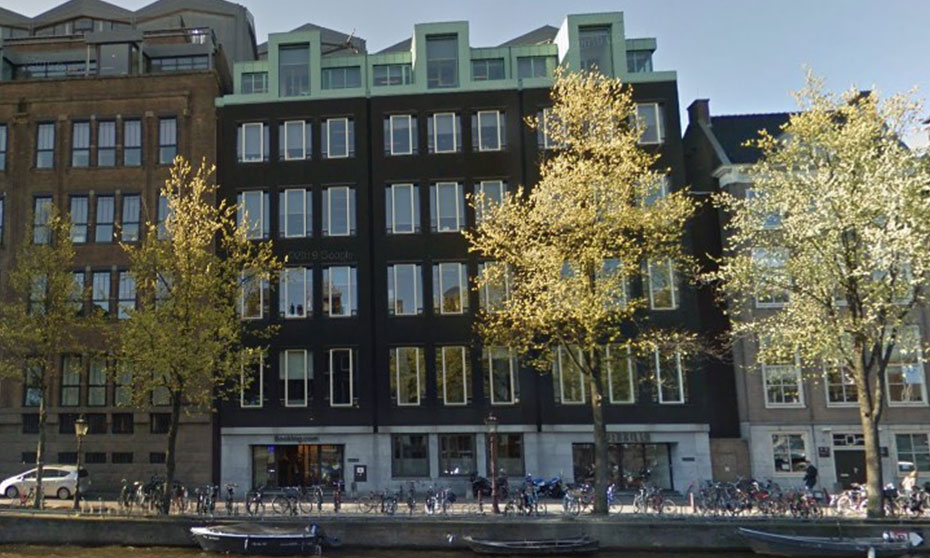 Travel and leisure company Booking.com tops the Diversity Leaders 2020 list, based on a survey of European companies in terms of diversity of gender, age, ethnicity, disability and sexual orientation by the Financial Times and Statista.
The Netherlands-based Booking.com came in first — out of 700 companies — with a score of 9.14, followed by Switzerland-based packaged goods producer Colgate-Palmolive (8.57) and the United Kingdom-based construction company Willmott Dixon (8.47). Germany-based semiconductor manufacturer Infeneon (8.42) and Switzerland-based insurance provider Helsana (8.37) completed the top five.
Retailer Biocoop (8.31) of France, furniture retailer IKEA (8.30) of the Netherlands, automotive producer TESLA (8.23) of the Netherlands, chemicals company Solvay (8.23) of Belgium and German car parts maker ZF Friedrichshafen completed (8.22) the top 10.
The Diversity Leaders 2020 were identified in an independent survey of more than 80,000 employees working in 10,000 privately held and publicly listed companies with at least 250 workers across 10 countries in Europe: Austria, Belgium, France, Germany, Italy, Luxembourg, the Netherlands, Sweden, Switzerland and the U.K.
The full list can be found at DiversityLeaders2020.