One-half of workers say jobs can't be done remotely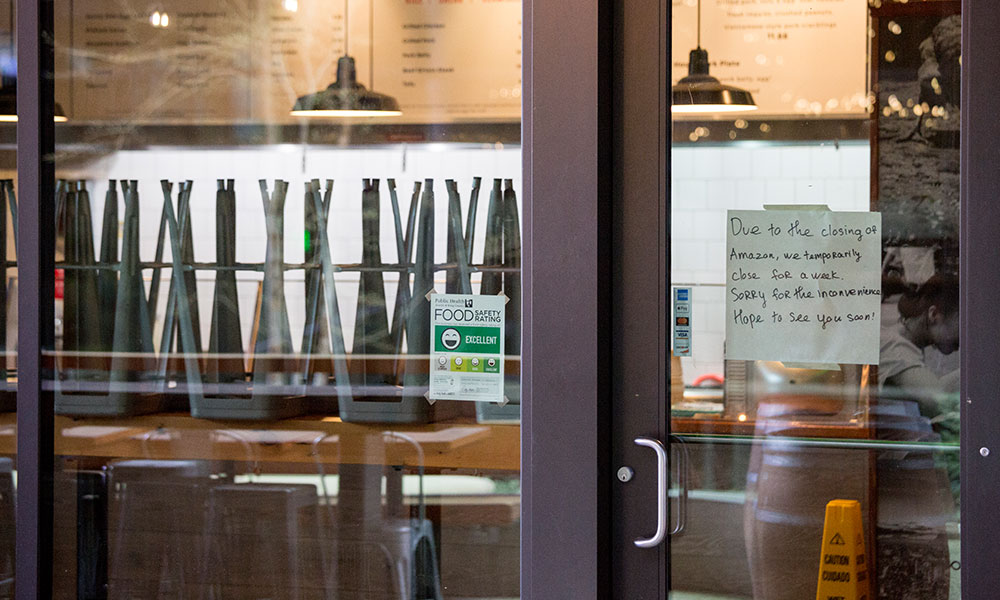 Half of small businesses in the U.S. can't afford to pay employees for a full month under the current economic lockdown, according to new surveys by the Society for Human Resource Management (SHRM).
More than half expect revenue losses of 10 to 30 per cent, one in five expect to lose more than 30 per cent and four per cent expect a total loss of revenue and the closure of their business.
And one in five small businesses can't afford to pay employees for more than a week under quarantine, found the surveys with responses from 492 working Americans, 512 small business owners and 518 HR professionals.
"This new data underscores this pandemic is, in many ways, more challenging than the 2008 financial crisis," says Johnny Taylor, Jr., president and CEO of SHRM.
One-third of small businesses say none of their business processes can be done remotely while half of American workers say their job cannot be done remotely.
"This virus shows nothing tests a culture like a crisis. If a company's principles are just words on an outdated webpage, this stress could crack that workforce. But if principles exist in a real culture, that's where people come together and thrive through hardship," says Taylor.
Industries
In the physical industries like construction, manufacturing and transportation, 72 per cent of workers report an inability to meet basic financial needs in a month or less, compared to 62 per cent of service industry workers, such as accommodation, education, food and retail.
Meanwhile, only 38 per cent of workers in knowledge industries, including finance, insurance, law, research, government and others anticipate financial difficulties.