'Employers must be careful with salaried employees who are paid the minimum wage'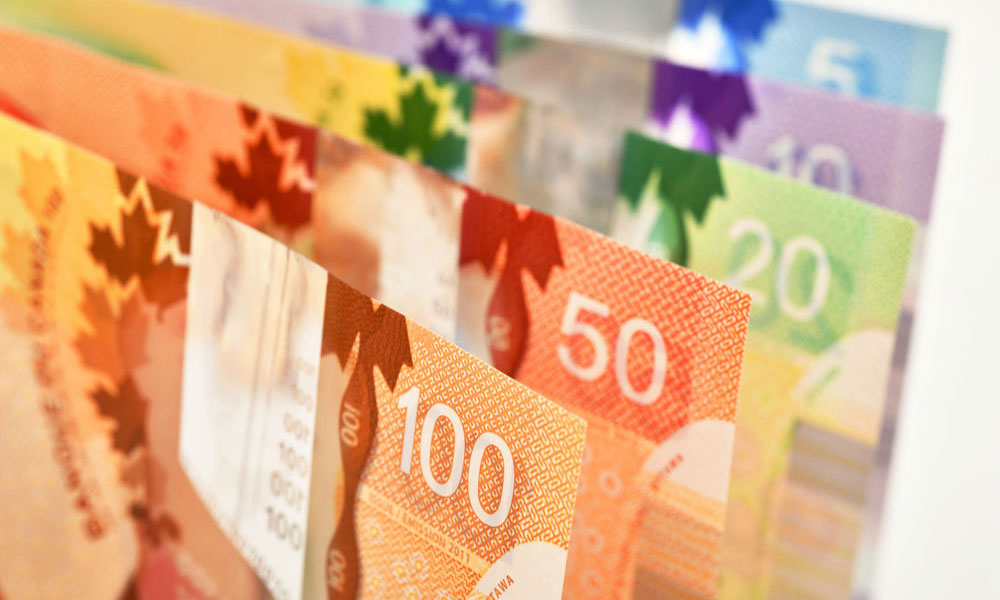 2020 is a leap year and even though employees will work an extra day this February, only workers who are paid by the hour will get extra wages on Feb. 29, according to HR consulting firm Peninsula.
"Employees who receive an hourly wage will be entitled to pay for any hours worked on the additional workday. Meanwhile, employees who receive a salary will not be entitled to additional pay unless it is stated otherwise in their contract," says Ryan Wozniak, senior vice president of legal and operations at Peninsula.
The reason: While salaried workers are paid a set amount per month, hourly workers' wages fluctuate based on how many hours they work per month.
Minimum wage
"However, employers must be careful with salaried employees who are paid the minimum wage. If these employees work on the 29th, the additional hours without compensation might bring their earnings below the provincial minimum wage requirement," says Wozniak.
It is illegal for employers to pay workers below the minimum wage, and doing so opens employers to risk of fines, penalties and prosecution from the Ministry of Labour.
"In this case, the solution would be to either provide an annual wage that is higher than the minimum wage requirement or to compensate the employee with additional pay for the extra hours worked," says Wozniak.
Nova Scotia is scheduled to up its minimum wage in April, and Quebec will do the same in May.