Effective onboarding that lasts long after the employee starts work will increase engagement, productivity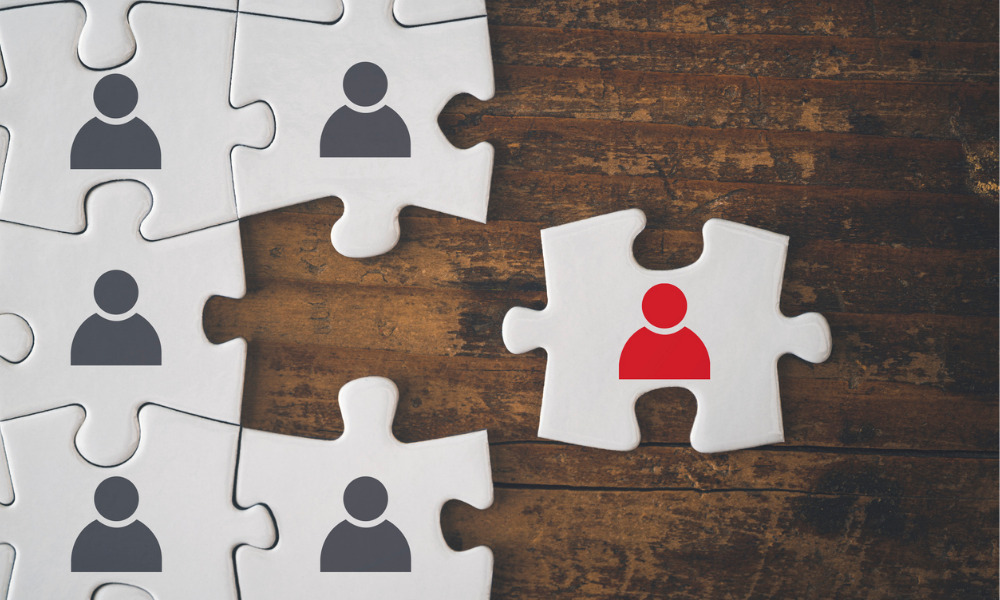 Canadian companies have an average employee turnover rate of 21 per cent, according to a Mercer study. This can mean trouble for employers, as a high turnover rate can cause all manner of problems within an organization, from lack of stability, low morale and engagement, and the cost of frequently having to recruit and hire new people.
It can be difficult to foster loyal, engaged, and productive employees, but it's something that can be a key element to an organization's success and should be given priority right from the start.
Onboarding is a way for companies to integrate new employees into company culture and introduce company values and necessary information employees need to become productive members of the team. It can be a valuable tool for reducing employee turnover — 69 per cent of workers are more likely to stay for three years if they underwent a robust onboarding experience, according to a study by the U.S.-based Society for Human Resources Management (SHRM).
But while some may view onboarding as simply an orientation of sorts when a new employee shows up for work, it should go much further than that.
"The onboarding process doesn't start and end on an employee's first day," says Donna Koop, executive HR relationship manager for ADP Canada — which will be running a free webinar on onboarding. "It's dynamic — beginning in the recruitment phase and lasting far beyond the employee's early months."
The ongoing process of onboarding begins upon acceptance of a job offer and should continue well into an employee's tenure, says Koop, who notes that it could last from three months up to a year, as new employees need to be consistently supported through the "growing pains" that may come with joining a new team.
Organizations without an effective onboarding strategy risk damaging their bottom line, as employee turnover will likely be higher and they will face not only the loss of talented people from their team, but also the high cost of replacing them. A recent Robert Half survey found that onboarding mistakes can decrease staff morale and productivity by 30 per cent and can increase stress on the employer by 15 per cent.
Koop adds that it's been estimated that replacing an entry-level employee can cost between 30 and 50 per cent of their yearly salary and for senior and specialized employees, it could cost close to four times their salary.
Poor or absent onboarding can also hurt a company's reputation, as a disillusioned employee who leaves is likely to share their experience with others. The result is a negative impact to the company's reputation and employer brand — both important factors for recruiting.
Koop emphasizes that employers can boost their employer brand and stem the tide of turnover with an effective onboarding strategy — 54 per cent of employers with active onboarding programs are seeing higher employee engagement, found a SHRM survey.
"An effective employee onboarding strategy can have a positive impact on the entire organization," she says. "It results in higher engagement and job satisfaction, increased productivity, and lower stress levels for all employees."
ADP will be presenting a free webinar, "Employee Onboarding: Building Engagement, Strengthening Retention and Reaping Bottom-Line Benefits" on Sept. 9, 2021 @ 2:00 p.m. ET. For more information on this webinar, HR professionals can register here.