30,000 employees must be vaccinated by Nov. 22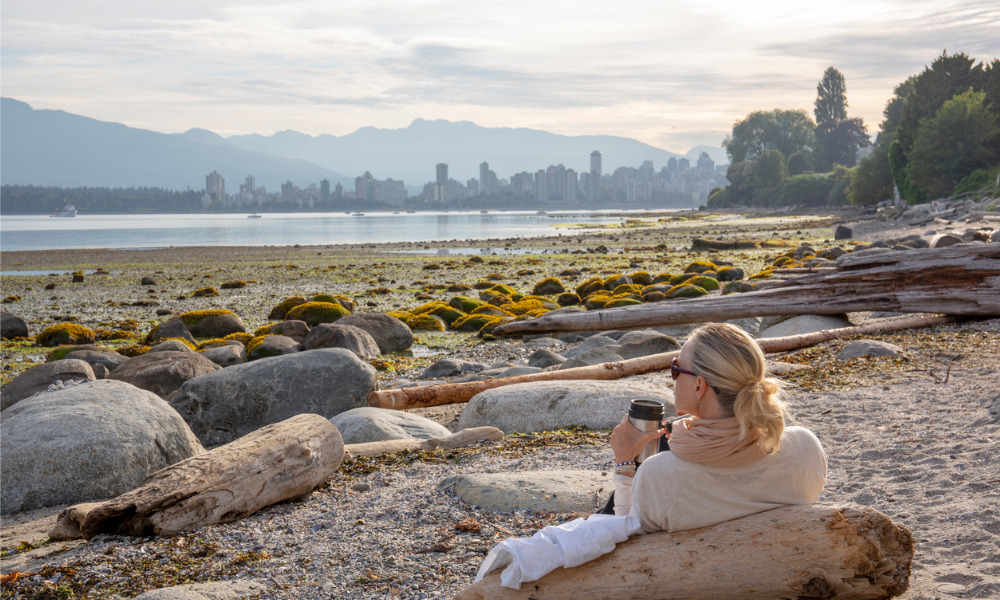 British Columbia will require public service employees to be fully vaccinated against COVID-19.
The BC Public Service Agency said it will require the 30,000 employees – including social workers, sheriffs and administrative assistants – to be fully vaccinated by Nov. 22, 2021.
"As more employees return to their regular workplaces later in the fall, this provides an additional and reassuring layer of protection for workers who are continuing the vital work of serving British Columbians," says the government.
Those working in core government or ministries will be required to provide proof of full vaccination using the BC Vaccine Card.
Looking to ramp up vaccination rates and improve health and safety, Ottawa has announced that all workers in federally regulated workplaces will have to be fully vaccinated by Oct. 29.
There will be consequences for those working in B.C. long-term care and assisted-living facilities if they decide not to be vaccinated, according to Bonnie Henry, provincial health officer.
"People who are ineligible to work after Oct. 12 because they have not yet received at least one dose will be off work, as of that day, without pay," she says, according to a Yahoo! News report. "If you do then decide to get your first dose, it will be seven days before you're able to work, with additional precautions."
Workers must get their second dose 35 days after the first shot, says Henry. Anyone hired in the high-risk facilities after Oct. 25 will need to be fully vaccinated and official medical exemptions will be needed for those who are not immunized, he added.
Less than a quarter of manufacturing employers require COVID-19 vaccination, citing a need for strong, clear guidance from governments at all levels, according to a previous report.
Union support for vaccines
B.C.'s announcement makes sense as COVID-19 vaccines are the best proven measure to prevent the spread of the virus in communities, says Karen Ranalletta, CUPE BC president.
"Throughout the pandemic, CUPE BC has supported the efforts of public health officials as they've led the fight against COVID-19, and the introduction of a vaccination mandate for the public service is the next logical step to protect our communities," says Ranalletta. "Given the rise in COVID cases in our schools, we think it also seems prudent to apply this mandate to the K-12 system."
But there must be a uniform approach to implementing the mandates, says Ranalletta.