Man suffered from mental health issues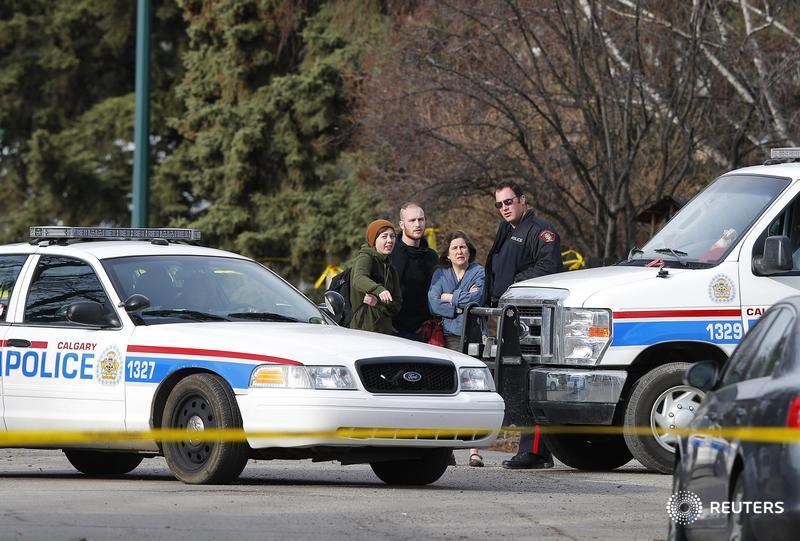 CALGARY (CP) — A former Calgary police officer who was fired from his job over a high-speed chase is fighting his dismissal.
Anthony Braile was let go in February after engaging in a pursuit in December 2008 that sent an innocent bystander to hospital.
Braile's lawyer told before the Law Enforcement Review Board that the former sergeant was on anti-depressants the night of the chase.
James Shymka said the drugs triggered a hypo-manic state and Braile should never have been on the street.
The review board was told that Braile was hospitalized for depression and suicidal tendencies, and it was recommended that once he returned to work he remain on administrative duties.
But the medical advice wasn't followed and he was placed in a more tactical role — something Braile never questioned.
Lawyers for the Calgary Police Service were expected to make some comments on the matter later on Tuesday.