Employers are legally required to help staff with some family obligations, but not just if it's just an employee's choice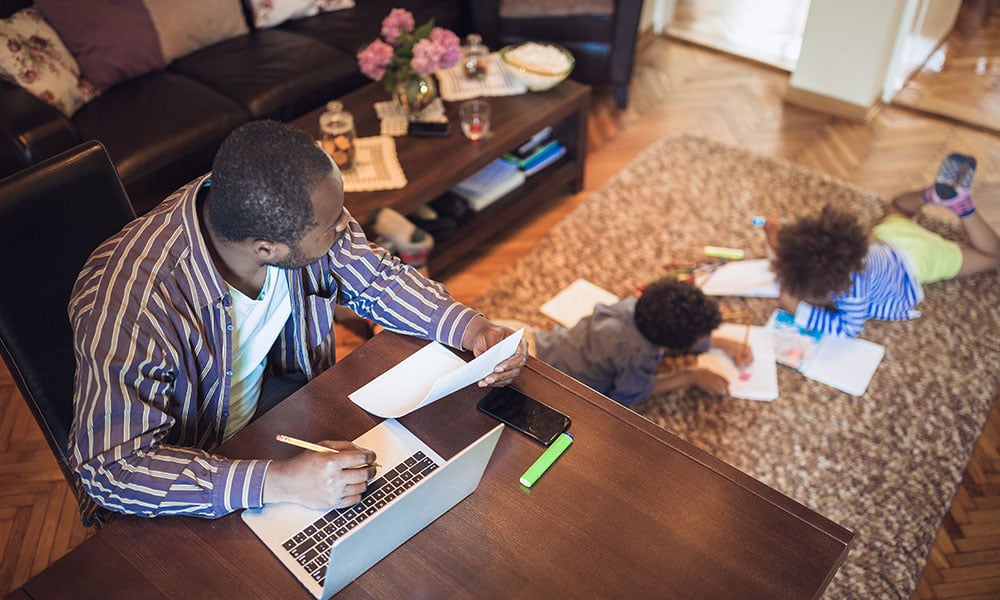 Q: What is the difference between employee parental duties that legally require accommodation and those that don't?
A: Normally during the school year, parents can operate on a consistent and predictable schedule. However, the COVID-19 pandemic has created a tension between parental obligations and the legitimate right of employers to expect that employees return to work without significant interruption.
Few would question the priority of parents to ensure the safety and well-being of their children. But, at the same time, defining where to draw the line between parental duties that require accommodation under human rights legislation and those that reflect employee preference is difficult, can undermine the employment relationship and lead to possible liability.
Family status is defined as "the status of being in a parent and child relationship." There are currently two lines of jurisprudence setting out the test for family status accommodation. In the 2014 case of Canada (Attorney General) v. Johnstone, the Federal Court of Appeal set out the legal test for childcare as follows:
The employee must be the parent or be responsible for the child's care.
The childcare obligation must engage the employee's legal responsibilities to the child, rather than being a personal family choice.
The employee must show that they have made reasonable efforts to balance childcare and workplace obligations through reasonable alternative options.
The workplace rule must interfere with the employee's childcare obligations in a manner that is more than trivial or insubstantial.
In some jurisdictions, the test has been more pointed in terms of employee obligations. In the 2016 Misetich v. Value Village Stores Inc., the Ontario Human Rights Tribunal focused on whether the requirement of the employer resulted in a "real disadvantage to the parent/child relationship and the responsibilities that flow from that relationship." It suggested that the employee may be required to consider other supports available.
The trend in case law is to highlight a continued obligation, at least initially, on an employee to demonstrate that they have attempted to "self-accommodate." Any request for accommodation for childcare may have to demonstrate a negative impact that results in a real disadvantage to the parent-child relationship and its responsibilities or to the employee's work.
It cannot be based on an employee's preference. For example, there is a fundamental difference between a parent wanting to attend a child's sporting event and a parent taking a child to disability-related therapy.
The employee is not required to exhaust all options, but they will generally be required to demonstrate that they have considered alternatives that have a lesser impact on their employment obligations — such as alternate daycare, family assistance, alternate scheduling (either at home or at work) or a temporary leave of absence (available under various employment standards legislation across Canada). If an employee can demonstrate that alternatives are not workable, the onus shifts to the employer to show that the employee cannot be accommodated without undue hardship.
Employers should exercise due diligence to ensure a proper assessment of true accommodation issues versus employee preference, such as looking at alternatives that would aid accommodation while not affecting (or minimally impacting) the employee's ability to work.
Employers should also consider assisting the employee with the search for services and interim scheduling accommodation while appropriate arrangements are sought. And remember, employees do not have the right to request "perfect" accommodation — only that which is reasonable and fits their needs. It may not necessarily match the employee's first choice.
With some diligence, employers can put themselves in a position to better assess accommodation requests and determine if they are based on family status or an employee's preference. This ensures a fairer process, better employee morale and sets parameters for employees who may be attempting to secure preferential treatment through an accommodation request.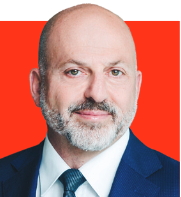 Lorenzo Lisi is partner and leader of the Workplace Law Group at Aird & Berlis in Toronto