'It isn't the absence of people, it's the feeling that what you do and what you share doesn't matter to anyone'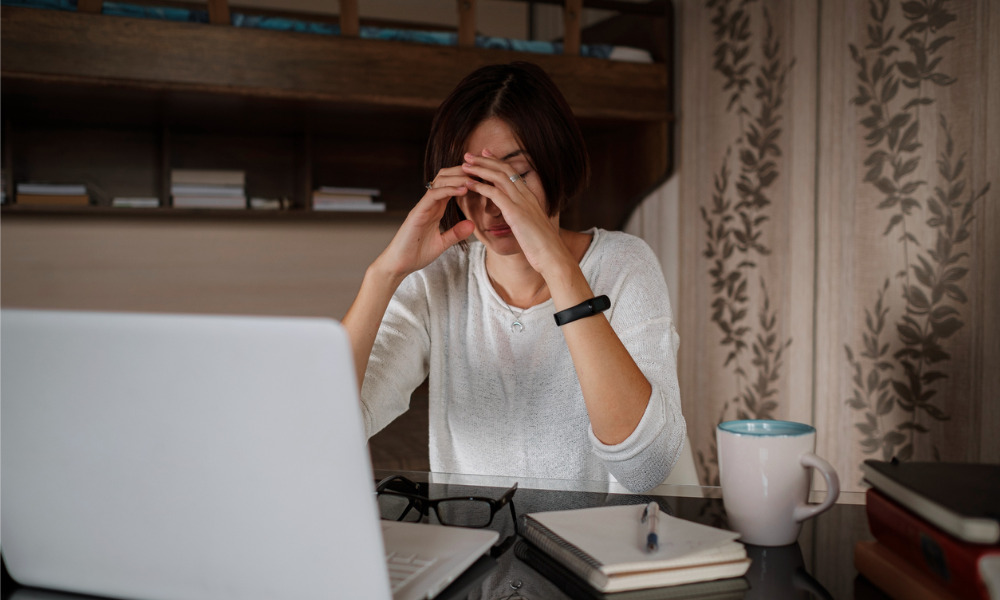 While the coronavirus pandemic has seen a rise in mental health issues such as anxiety and depression, there is another aspect that has been especially exacerbated by the lockdown, says one expert.
"Loneliness is the biggest challenge… people are isolated and lonely," says Scott Ste Marie, founder of Depression to Expression in Toronto.
As the closing keynote speaker in the upcoming HRD Mental Health Summit on May 11, Ste Marie provided Canadian HR Reporter with a glimpse into his speech entitled, "The great reset: A new hopeful model for mental health."
Ever-present problem
While the feeling of being alone has only worsened for some during COVID-19, it's always been present at many workplaces, says Ste Marie.
"People were reporting feeling lonely in the workplace for decades before COVID and they were surrounded by people; they were going out, being social and they had interactions with their boss and coworkers. So why were people still reporting feeling lonely?"
The feeling of loneliness is not simply being on your own in a room, he says.
"[It] isn't the absence of people, it's the feeling that what you do and what you share doesn't matter to anyone," says Ste Marie, so even when there were plenty of people together around, some workers still felt alone.
"People are lonely in their offices and it's because we're not letting employees know that it's not just what they do that matters but it's who they are that really matters."
"We feel like we're just a cog in a machine that's being used and dumped at any given moment; we don't feel like who we are matters, and that we matter to the world and we matter to our coworkers and we have some sense of place in the workplace," says Ste Marie.
Reaching out to help
Helping someone who is suffering mentally can be hard to even define, let alone to begin the healing process, according to Ste Marie.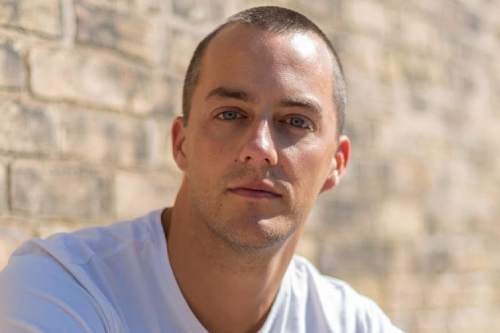 Scott Ste Marie
"People really don't understand even the words 'mental health.' You can ask a psychologist, psychiatrist --- we're still debating how to really define mental illness. What we like to do in mental health, we like to categorize and to compartmentalize, and we like to pathologize by ticking boxes, by talking about symptoms, and using this this model of pathology for usually normal human emotion. We need to have a whole new discussion about labels and about language that we use to really talk to people."
And the cure for this feeling of isolation is deceptively simple, says Ste Marie. "The antidote to loneliness is vulnerable and open-hearted human connection."
For HR people who wish to address the mental health crisis in the workplace, it's important to think about how you would react to someone close to you needing help, he says.
"How would you help a friend? We think that because we're in the four walls of an office that somehow we need to keep our distance, like patient and client, and boss and worker [but it's about] how would you really treat a friend with this serious issue."
"By simply reaching out and offering friendship and understanding and offering empathy, you can't go wrong," says Ste Marie.
Enough talk, time for action
It's about taking that first step, says Ste Marie, because the world don't need to measure the level of mental health issues anymore.
"Enough analyzing, enough planning, enough referring --- we literally just need to take a moment within ourselves and this year has been a prime example to do it… you can make someone feel so comfortable and welcoming, without the need for more information."