'I made an embarrassingly stupid mistake... I believed I was not visible'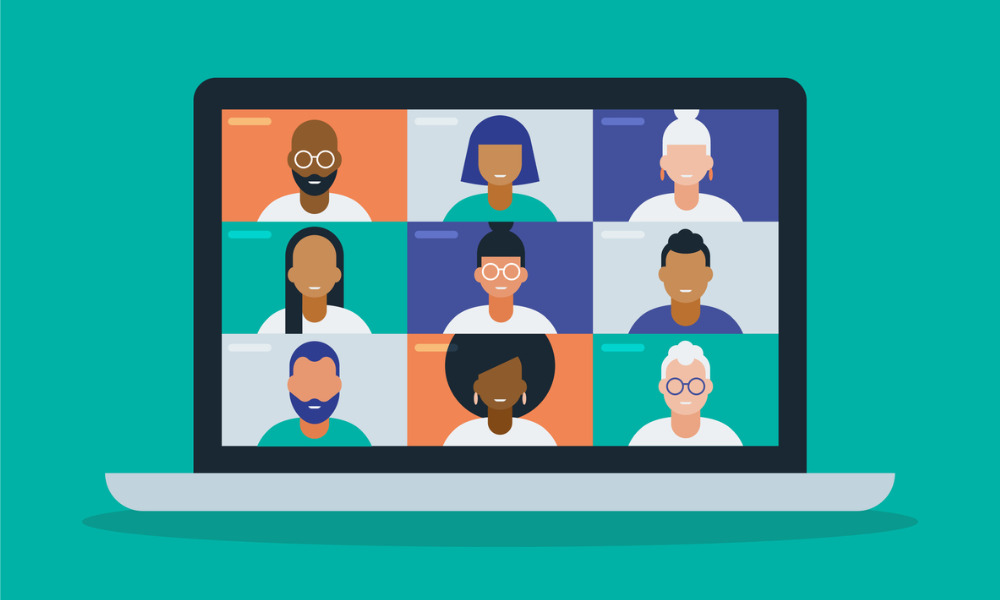 Yet another person has been caught in a compromising position as the use of video calls for work soars amid the pandemic.
Legal analyst Jeffrey Toobin was caught masturbating on a Zoom call and was suspended by the New Yorker, according to VICE. He was on the call with some producers from the New Yorker and WNYC and was apparently unaware that his colleagues could see him touching his penis.
"I made an embarrassingly stupid mistake, believing I was off-camera. I apologize to my wife, family, friends and co-workers," says Toobin. "I believed I was not visible on Zoom. I thought no one on the Zoom call could see me. I thought I had muted the Zoom video."
The incident quickly made the news and led to the hashtag #MeToobin, with many people claiming his actions amounted to sexual harassment.
More than four in 10 remote workers in the U.S. admit to visiting porn sites on their laptops while one in five confess to having sex while on the clock, according to a survey done in June.
Legalities
Masturbation at work was the subject of an arbitration in Nova Scotia last year, as outlined by Jeffrey Smith of Canadian Employment Law Today. The case involved a worker who was caught pleasuring himself in the toilet stalls at I.M.P. Group, a company that operates aircraft repair, maintenance, and upgrade facilities at Halifax Stanfield International Airport.
The employer terminated his employment for breaching the company's harassment policy and code of conduct, and an arbitrator upheld the decision, saying that the worker partook in an activity that he knew or ought to have known would cause embarrassment and distress to his co-workers by masturbating in close proximity to them, noting that sexual activity is normally conducted in private, both visually and auditorily.
Video call etiquette
Whether you're a manager, employee or job candidate, you should follow "conference call etiquette," according to Robert Half.
"It's easier to let your guard down during virtual conversations and assume that because the other parties aren't in the same room, you can take a more relaxed approach. But that's a dangerous thought. Conference calls — audio or video — should be given the same level of thought and awareness as face-to-face meetings."
The staffing company makes several recommendations for good conference call etiquette, such as setting up in advancing, monitoring the audio, avoiding interruptions, uncluttering the room, lighting the room appropriately, being inclusive and minding your manners.