Feds also outline penalties for OHS, labour standards violations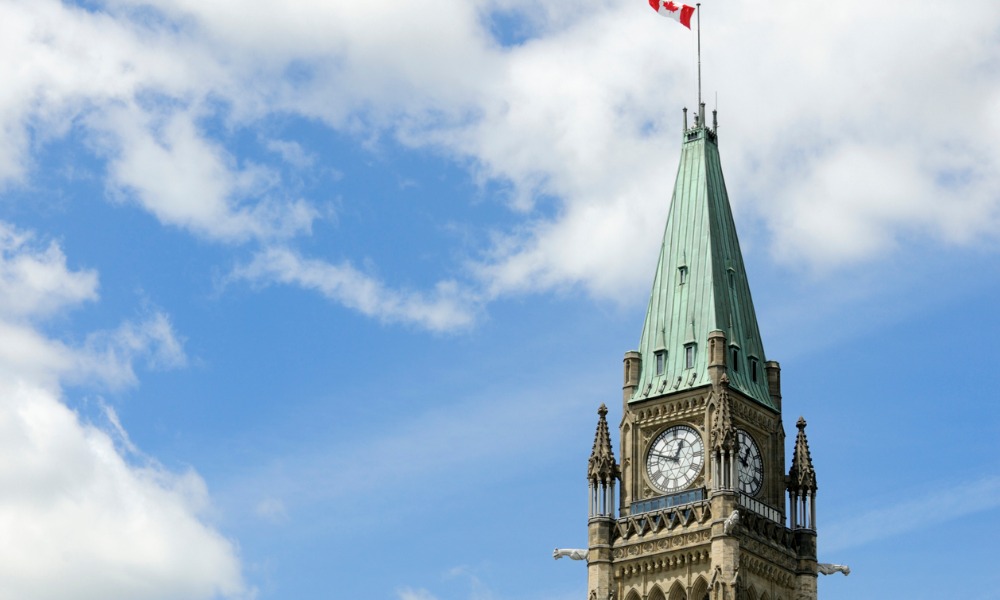 New regulations around workplace harassment and violence, and employment equity are now in effect for federally regulated workplaces.
"Making workplaces healthier, safer and fairer will provide Canadians with a real chance to succeed," says Filomena Tassi, minister of labour. "These changes will benefit workers, employers, the economy and all Canadians."
The anti-harassment and violence legislation requires employers to conduct a workplace assessment, develop a workplace harassment and violence prevention policy, develop and implement violence and harassment training, and establish a thorough process for dealing with incidents.
This includes:
timeframes for resolution to better support the complainant and alleged individual
confidentiality of all parties involved, including witnesses, throughout the investigation
protection for employees victimized by a third party (for example, an employee harassed by a client)
the qualifications of a competent person to investigate and provide recommendations
employer obligations to implement corrective measures in response to the investigation report of a competent person
clearly outlining the existing and new roles of the workplace committee
support to be provided for employees who have experienced workplace harassment and violence.
The new rules are "significantly more onerous and time-consuming," says Amy Fong, a lawyer at McCarthy Tétrault in Vancouver, in describing the impact on employers when it comes to the federal government's new rules around workplace harassment and violence.
Monetary penalties
The new Part IV (Administrative Monetary Penalties) of the Canada Labour Code is also in effect as of Jan. 1. This establishes that employers that do not comply with the code's occupational health and safety or labour standards provisions could face a penalty of up to $250,000.
Monetary penalties will be calculated based on the type of violation, the size of the business and any previous monetary penalties for violations of the same or higher classification. However, monetary penalties for administrative violations – such as record-keeping and reporting requirements – will not be imposed until Jan. 1, 2022 "to provide employers with more time to adjust to these changes," says the government.
Employment equity
Changes to the Employment Equity Regulations to introduce new pay transparency measures in federally regulated workplaces are also now in effect.
Under the revised law, employers will be required to include aggregated wage gap information in their annual reporting on employment equity. This information will be published in an annual report and through an online application currently in development.
The first release of aggregated wage gap information is expected in the winter of 2023.
The most significant issue that the regulatory amendments resolve pertains to the definition and calculation of "salary" for reporting purposes. Previously, the regulations defined salary in respect of a private sector employer as "remuneration paid for work performed by an employee in the form of salary, wages, commissions, tips, bonuses and piece rate payments, rounded to the nearest dollar, but does not include overtime wages."
The definition has been changed "to allow for the submission of a series of data elements available through federally regulated private sector employers' human resources (HR) and pay systems that can be used to determine an hourly rate of pay for the purposes of calculating wage gaps within the employer's workforce," says the government. "The data elements comprise salary, the period over which salary is paid, hours worked, bonus pay, overtime pay and overtime hours."