Deadline of Dec. 27 applies to roughly 184,000 employers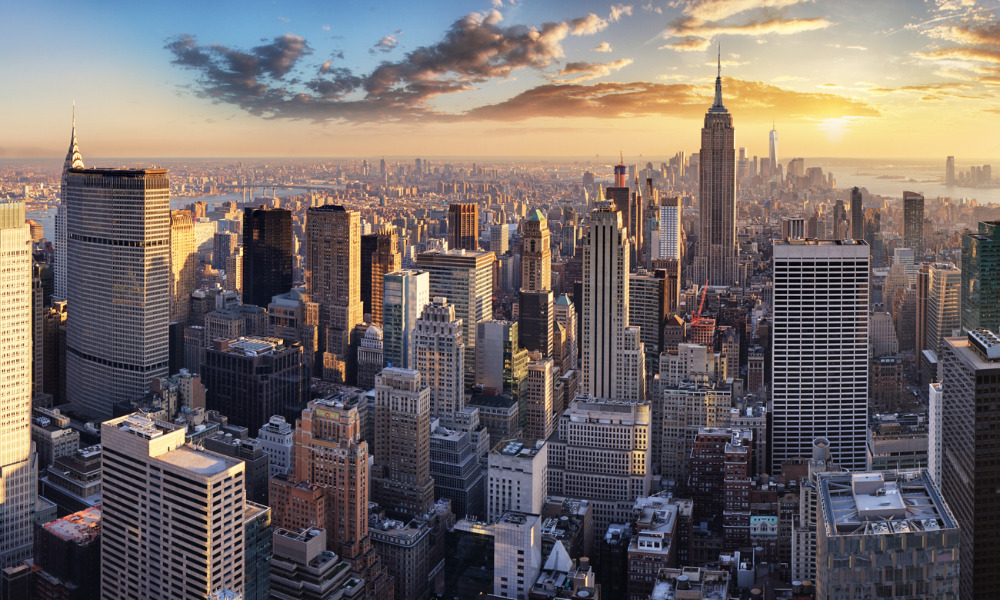 In a first for the United States, New York City has announced a vaccine mandate for all private sector workers.
Taking effect on Dec. 27, the "bold, aggressive action" will apply to roughly 184,000 businesses.
"New York City will not give a single inch in the fight against COVID-19. Vaccination is the way out of this pandemic, and these are bold, first-in-the-nation measures to encourage New Yorkers to keep themselves and their communities safe," said Mayor Bill de Blasio.
It's always better for the private sector if the government sets a single universal standard, he said.
"This is what a lot have actually asked for in the private sector: One standard that applies to everyone," said de Blasio.
"A lot of folks in the private sector have said to me they believe in vaccination, but they're not quite sure how they can do it themselves. Well, we're going to do it. We're going to do this so that every employer is on a level playing field."
The city said it will issue additional enforcement and reasonable accommodation guidance on Dec. 15, along with additional resources to support small businesses with implementation.
The expansions follow vaccine mandates for city employees, childcare providers, and non-public school employees. Ninety-four per cent of the city workforce is vaccinated.
New York City will also require that five- to 11-year-olds show proof of one vaccine starting Dec. 14, and everyone 12 and older must show proof of two doses starting Dec. 27, to enter businesses such as restaurants, entertainment and fitness facilities.