If an employer temporarily lays off a worker and then refused a different job, did the worker quit?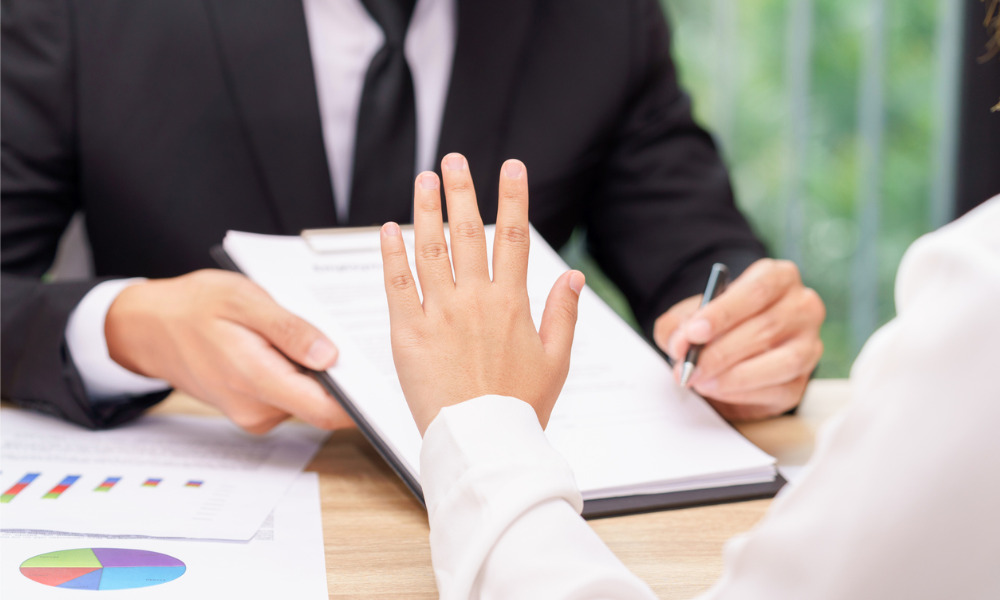 Question: If an employer temporarily lays off a worker and then offers the worker a different job, can it consider the worker to have quit if the worker refuses the different job?
Answer: Generally speaking, an employee who is on a temporary layoff is required to return to work once recalled by their employer. If an employee refuses to return to work after being recalled, their refusal may be considered a resignation.
There are, however, instances when refusing to return to work may be justifiable. For example, if the employer attempts to recall the employee to a different position or with different terms and conditions of employment, the employee may be justified in refusing to return to work. In such circumstances, the employee may be entitled to treat the change as a constructive dismissal of their employment and seek compensation as a result.
A constructive dismissal is a unilateral and substantial change to a fundamental term of the employment agreement or relationship. What constitutes a fundamental change will vary depending on the particular facts of each case; examples can include a significant reduction in the employee's compensation or a significant change to their role and responsibilities.
Where an employee rejects the proposed changes, the employer may terminate the employee's employment by providing reasonable notice or pay in lieu of notice in accordance with either the employee's employment contract, applicable employment standards legislation or the common law. Alternatively, the employer may also choose to return the employee to their previous position.
It should be noted that an employee who has been constructively dismissed or wrongfully dismissed is required to mitigate their losses by making all reasonable efforts to find new, comparable employment; this may include accepting an offer of re-employment into a different role. Failing to do so can constitute a failure to mitigate their damages and may dramatically impact their entitlement to termination pay.
However, the law also makes it clear that comparable employment does not mean any employment. It is intended to refer to employment that is commensurate with the previous employment with respect to matters such as status, duties, hours and remuneration.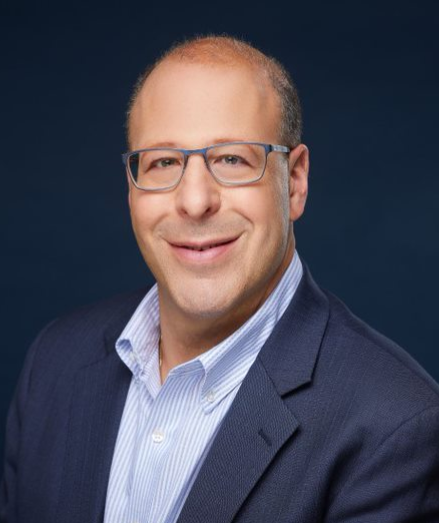 Stuart Rudner is the founder of Rudner Law, an employment law firm in Markham, Ont. He can be reached at [email protected] or (416) 864-8500.