Employers have two weeks to recall employees or provide notice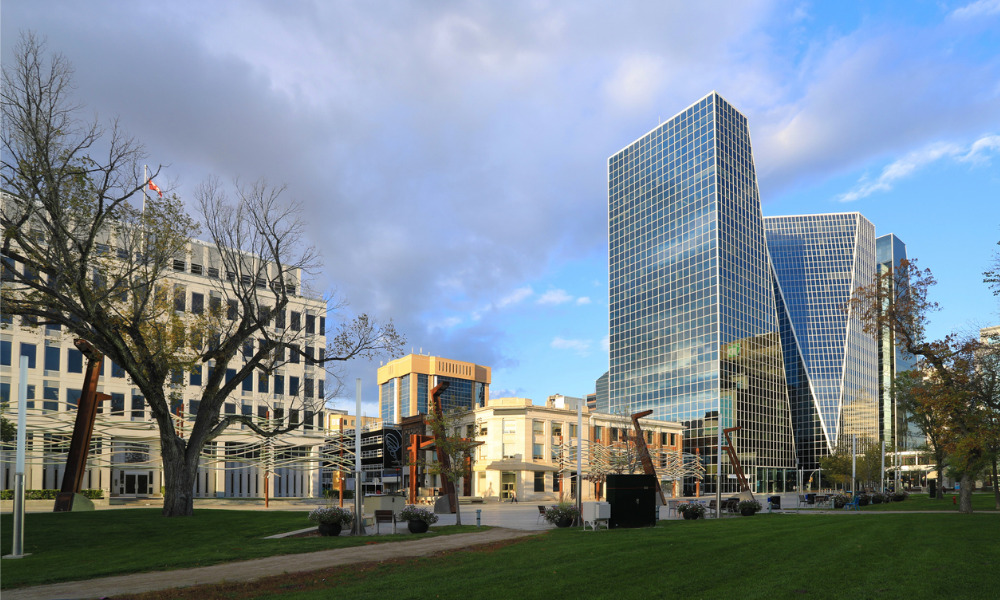 Saskatchewan is calling on employers in the province to recall employees who have been laid off due to the COVID-19 pandemic.
This comes as the government announced the removal of the public health orders related to COVID-19 and lifted the state of emergency for the province.
"As a response to COVID-19, we made amendments to regulations that allowed employers to maintain employees and to plan the transition back to the workplace when the public emergency no longer existed," says Don Morgan, minister of labour relations and workplace safety. "Saskatchewan people have done a good job getting vaccinated. We are now able to re-open Saskatchewan."
The government is giving employers two weeks since July 11 to schedule an employee who has been on a temporary layoff back to work, or provide pay instead of notice as required by the Employment Standards Regulations.
Legal expert Stuart Rudner recently looked at the issue of employers recalling employees after a layoff, at reduced pay.
Meanwhile, Saskatchewan employees who have absences due to illness will continue to have job protection even though they are no longer entitled to the public health emergency leave.
Employees will also continue to have job protection until Sept. 25, 2021 if they are receiving the Canada Recovery Caregiver Benefit (CRCB) and Canada Recovery Sickness Benefit (CRSB). Applications for the two programs opened in October 2020.