Register today for Employment Law Masterclass Toronto taking place in September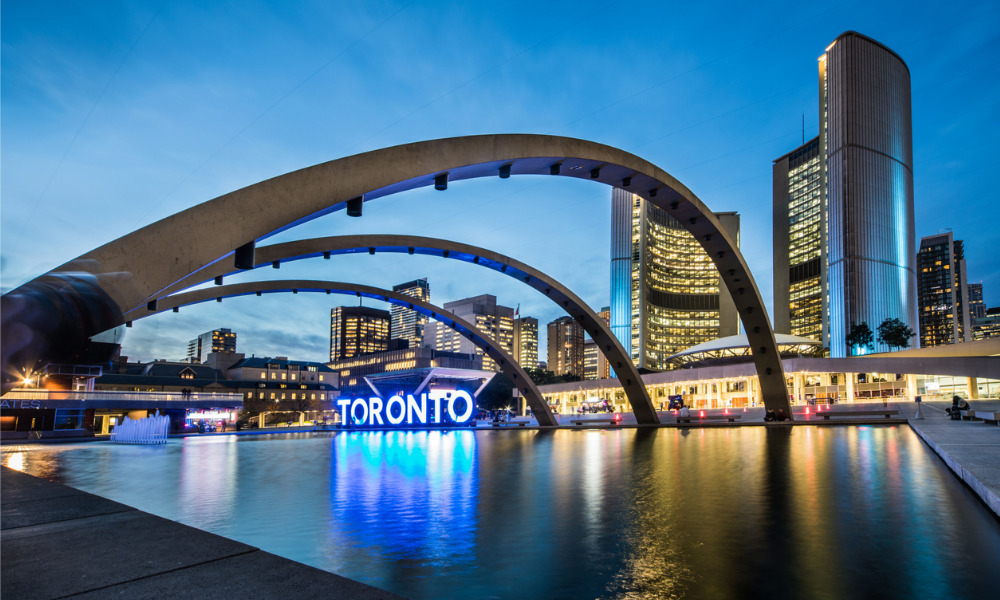 For busy HR professionals trying to keep up with the ever-changing new world of work, a one-day virtual seminar will help demystify newer rules and regulations.
The Employment Law Masterclass Toronto will provide insight into such areas as hybrid work, investigating bad behaviour at work and how to keep employees healthy and safe.
Lorenzo Lisi of Aird & Berlis and David Whitten of Whitten & Lublin Employment Lawyers will kick off the day-long event on Sept. 8, at 8:30 a.m. with a look at the importance of a work-at-home and hybrid policy, and they will provide an understanding of the legal implications of multi-jurisdictional workers, as well as how to legally bring workers back into the office.
Up next is Jonathan Dye of Filion Wakely Thorup Angeletti who will be talking about remote workers' rights and taking a look at the new landscape around the right-to-disconnect, and how to create a good electronic monitoring policy.
Mike MacLellan at CCPartners will provide online viewers with a masterclass on workplace behaviour issues and how to properly identify and investigate these incidents.
Gowlings' Melissa Roth will talk about how best to support workers who may be suffering from mental or physical health challenges and Ryan Conlin of Stringer will be educating participants on changing OHS responsibilities and increasing penalties for non-compliance.
After lunch, Siskinds' Christopher Sinal will be providing an update on a "seismic shift in employment law" after the upheavals of COVID and what this means for HR and employers.
Finally, a four-person panel, moderated by Matthew Certosimo of Borden Ladner Gervais, and featuring Jeffrey Goodman of Mathews Dinsdale & Clark, Koskie Minsky's Nancy Shapiro and Greg Smith who is with Lighthouse NINE Group, will take a deep dive into recent trends in just cause terminations.
For more information on registering for this fact-filled event, click here.