'WorkSafeBC is now making a concerted effort to get in the face of employers'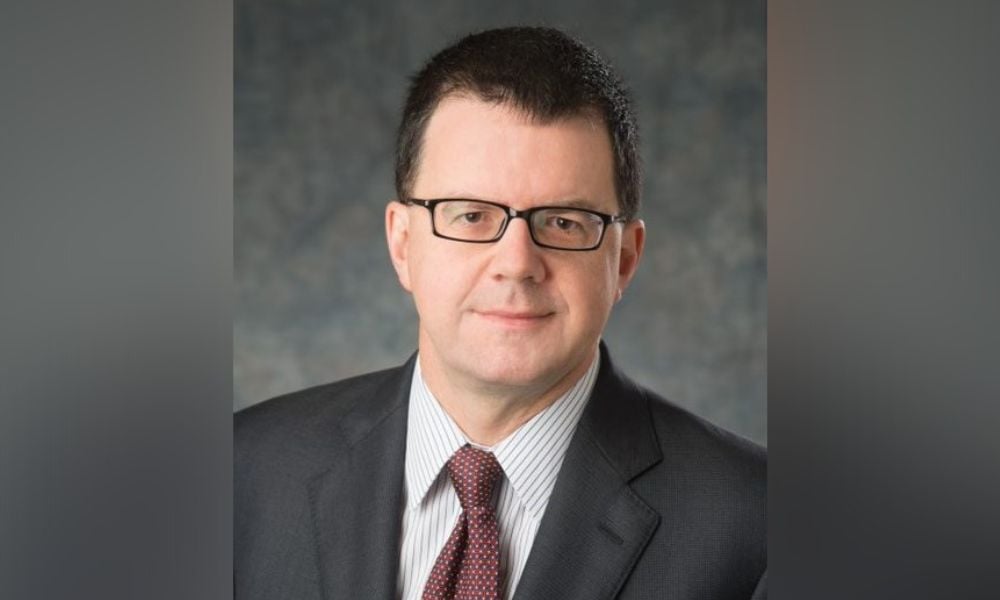 Employers in B.C. should be prepared for safety inspections thanks for a new focus by the province's worker's compensation and safety regulator.
More than 300 new officers have been hired by WorkSafeBC, according to says Paul McLean, Partner at Mathews, Dinsdale & Clark in Vancouver.
"There's a much more focused approach to inspections in some industries which, candidly, would have gone years without seeing an inspector in the workplace or a prevention officer," he says.
"WorkSafeBC is now making a concerted effort to get in the face of those employers and ensure the workplaces are operating safely and in compliance with all the various regulations and policies."
Case study
McLean is one of the featured speakers at the upcoming Employment Law Masterclass Vancouver and he spoke with Canadian HR Reporter about some of the topics he is planning to touch on during his presentation about new OHS legislation and recent WCB cases.
For example, the B.C. workplace regulator will begin to examine how employers manage return-to-work protocols for injured workers, and "historically, that's been something left to human rights tribunals," says McLean.
"Under this new bill, they're granting WorkSafeBC the power to assess the duty to reemploy; what accommodations are required, to the point of potential undue hardship," he says.
New penalties may also hit employers hard as the maximum has been raised to $100,000.
"This is going to have a substantial impact on employers because, historically, WorkSafeBC has taken essentially a hands-off approach when dealing with an employee coming back to work: they will do their assessment, they do vocational rehabilitation but they've left the so called 'nuts and bolts' about who is put back to work. They're going to have a much more active role in assessing and passing judgment on employers' return-to-work obligations," says McLean.
The talk will also focus on what employers need to know about keeping workers safe in their own homes, which before COVID lockdowns, wasn't something employers worried about, he says.
"We've literally had files come in the door where the request is made by an officer following a workplace injury: 'Did you do an ergonomic assessment? Did you do an inspection of the worker's home?' And invariably, the answer is 'No, it's the worker's home, we never bothered with that.'"
B.C. employees also recently received strengthened rules around refusing unsafe work.
Talk about recent decisions
The discussion will also review some key WCB cases, says McLean.
"What we typically do is go through significant fines in the past year because here in B.C., our administrative penalty regime tops out at just over $700,000 and it's payroll-based, so what employers discover is even potentially for a non-fatal accident, you can find yourself with a $700,000 administrative penalty pretty quickly. We'll take a canvass over the past year of some of the greatest hits on the OHS side in terms of significant financial penalties and as well as some emerging law around the interpretation of those penalties."
Register today for the upcoming Employment Law Masterclass Vancouver.