Workers are legally entitled to the same job after a job-protected leave, but what if that's not the ideal option?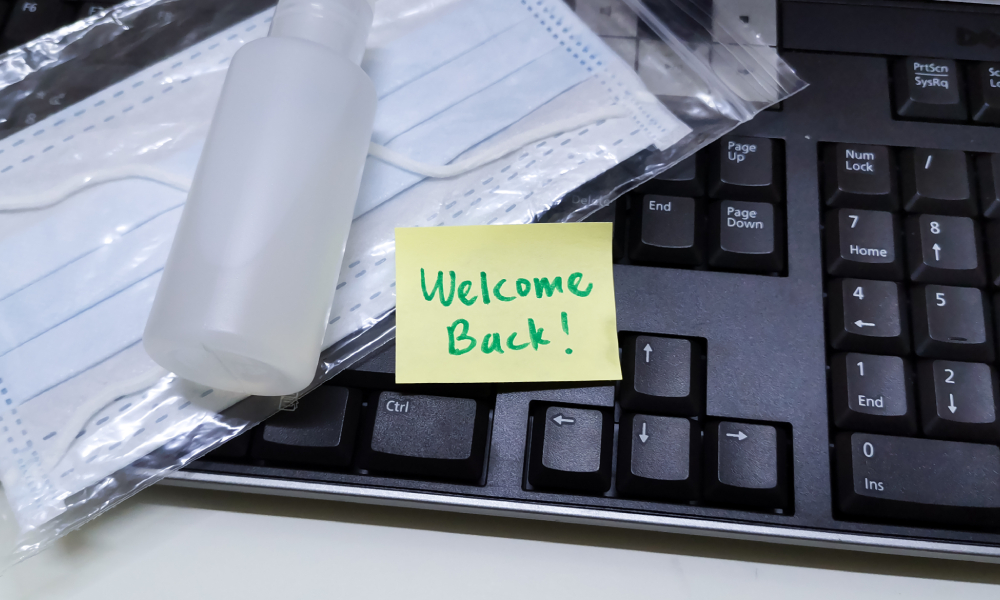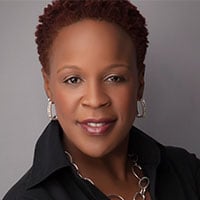 Q: When bringing an employee back from parental leave or a temporary layoff, how similar does their job have to be?
A: The COVID-19 crisis has caused wide-spread upheaval across Canadian workplaces. Temporary layoffs became the norm during the early days of the pandemic as provincial lockdowns forced some organizations to shutter fully and others to downsize or pivot to a remote workplace model. The pandemic's second wave is forcing many companies to consider laying off workers once again.
In other cases, employees have requested extended leaves due to health reasons as they've recovered from a COVID-19 infection, to care for children or other loved ones or to deal with mental health challenges as the stress became overwhelming. Their options are broader than in the past. In recent years, we've seen a significant expansion of the scope of statutory job-protected leaves under provincial employment standards legislation. Recently, in response to the COVID-19 pandemic, Ontario's Employment Standards Act, 2000 (ESA) was amended to add infectious disease emergencies to the list of available emergency leaves.
In that context — and using Ontario as an example — the question of whether employees who have been temporarily laid off or have returned from a leave of absence must be allowed to return to their pre-leave positions is seemingly straightforward. Under section 53(1) of the ESA, at the end of a protected leave, the employer is required to "reinstate the employee to the position the employee most recently held with the employer, if it still exists, or to a comparable position, if it does not."
A common challenge for employers is that, in circumstances where a position is filled temporarily, an employer may invest significant time and funds to train a replacement. In some cases, the replacement's performance exceeds expectations and the employer hopes to hire them permanently, potentially necessitating a termination or a workplace shuffle and creating a clear conflict with the ESA. But in that case, the employer's hands are tied and it must allow the employee on leave to return to their position, right?
Yes, but with an important caveat — and this is where the importance of having well-drafted employment agreements comes into play. While employers cannot contract out of the reinstatement obligations under the ESA, they can reserve the right to move employees to comparable positions, meaning that work conditions such as wages, hours of work, benefits, duties and responsibilities must be the same or very similar.
That right must be explicitly reserved in a written employment agreement. A failure to include such a clause in the agreement could expose the employer to a constructive dismissal claim — in that case, courts will often find the employer to have unilaterally altered the terms of employment, thus terminating the employment relationship — an application under the Human Rights Code if the employee's leave is related to a protected ground under the code or a complaint of a violation of the ESA.
Employment agreements must also explicitly outline the employer's right to temporarily lay off employees. As with clauses reserving the right to change some employment terms, failing to include a temporary layoff clause in an employment agreement could expose an organization to a constructive dismissal claim.
The bottom line for employers is that a proactive approach is always the most effective tool to wield when seeking to avoid HR law risk and liability. Employment agreements should be comprehensive in scope and account for a wide range of operational circumstances. The goal should be to provide the organization with adequate HR flexibility.
Having the ability to adjust and adapt to prevailing economic conditions such as a global pandemic — in some cases by assigning employees to new positions — can prove crucial to ensuring an organization's long-term success.