Pension plans protected in new deals for nine locals: Unifor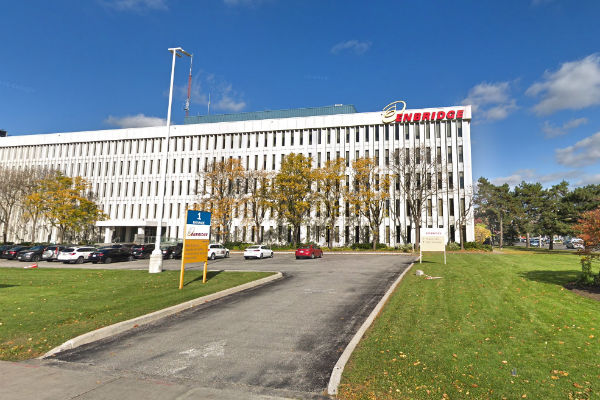 Nine Unifor locals across Ontario ratified new three-year collective agreements with Enbridge Gas (formerly Union Gas) on July 4.
The new contract includes a two per cent wage increase in each year.
"I'm proud of how these Unifor members came together to use their collective strength to fight back concessions and get a fair contract," said Jerry Dias, Unifor national president.
Three bargaining tables were aligned over the last 18 months to work collectively towards six collective agreements that protected the pension plans and benefited members across the company, said the union.
In addition to the wage increases, the agreement includes domestic violence leave, a signing bonus, the elimination of a north-south wage discrepancy, a women's advocate and an employer contribution to Unifor's Social Justice Fund, said Unifor.
"We couldn't have gotten this deal if we tried to approach the employer separately," said George Light, president of Local 38-O. "With the help of the Unifor national office and the solidarity of nine locals, we were able to block concessions and get a better collective agreement.
The contract covers more than 950 members across Southwestern Ontario working in clerical, field operations and transmission.