Agreement reached with conciliation officer: UFCW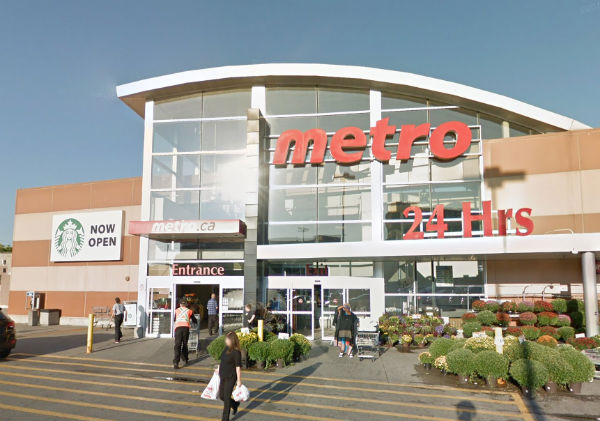 United Food and Commercial Workers Canada (UFCW), Locals 175 and 633 members working at 54 Metro locations across Ontario ratified a new three-year collective agreement on June 2.
The new contract comes after a 97 per cent strike mandate from the 6,500 workers and a difficult round of bargaining that led to the use of a conciliation officer.
"This was a tough set of bargaining. But the members' resolve and strong strike mandate allowed the committee to push forward and achieve this contract," said Shawn Haggerty, UFCW Canada Local 175 president.
The Equal Pay for Equal Work legislation recently passed by the Ontario government introduced a number of hurdles in these negotiations. While the laws are positive for workers, the union and the employer disagree with how they apply to members based on employment status. Despite expert guidance and legal advice sought by both parties, no agreement could be made, said the union.
Since the law is brand new, there is currently no applicable jurisprudence or regulations to help resolve the issue. The union negotiating committee wanted to proceed with an otherwise agreed-upon contract settlement and elected to have the Equal Pay for Equal Work matter referred to mediation/arbitration to achieve a resolution for the membership, according to UFCW.