First wage hikes since 2008: Unifor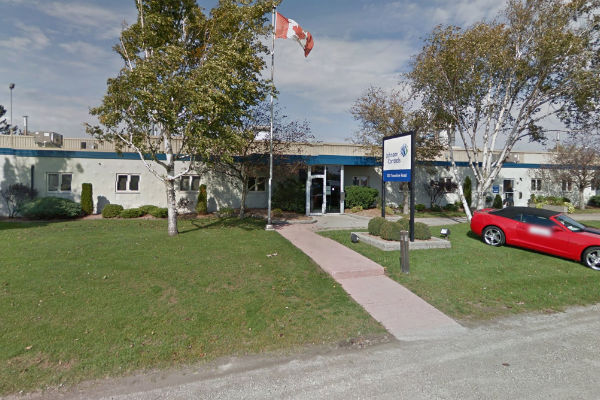 Unifor, Local 1859 members at Adient ratified a new collective agreement on March 20 that will bring jobs back to the Tillsonburg, Ont., auto seat manufacturer.
Currently 43 members are active at Adient, formerly Johnson Controls, with 97 workers on lay off. The new contract guarantees new work that will bring back 60 plus members this summer with a high probability of additional work in the future, said the union.
"Unifor has stood by the members of the Adient unit, never wavering in its support on every level," said Lorraine Sinclair, president of Unifor, Local 1859.
The new collective agreement includes improved pensions, vacation and benefits and, for the first time since 2008, wage increases. The contract, which was overwhelmingly approved, begins on June 8, 2019, and will be in effect for three years with an optional fourth year if a new product contract with Ford is reached, said the union.