Company wins dispute due to lack of language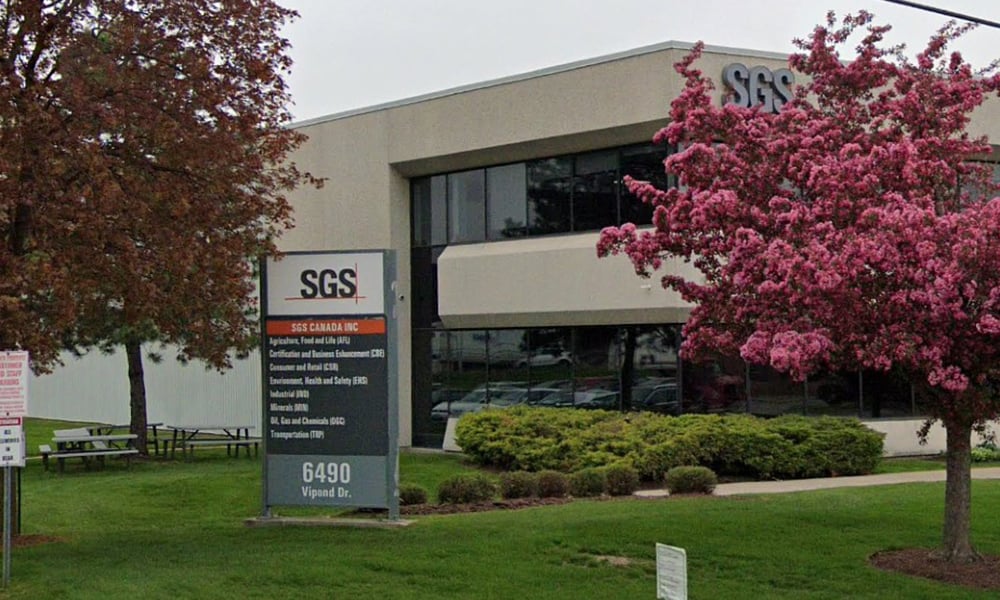 An Ontario arbitrator has found that an employer had no obligation to use the most recent overtime distribution list when offering overtime assignments due to a lack of specific language in the collective agreement.
SGS Canada provides inspection, verification, testing and certification services for industrial enterprises on a contract basis. The collective agreement between SGS and its union required the company to maintain an overtime distribution list.
At the beginning of each year, the list was reset based on seniority and then revised every two weeks according to the number of overtime hours worked. Qualified employees with the least overtime hours on the list would be offered overtime first and, if they declined, the company would move up the list.
The agreement stated that once the list was reset at the beginning of the year, "overtime assignments then will be offered to the qualified employees with least overtime hours on the distribution list who are available." This had been amended from the previous agreement that had indicated overtime would be made from "the previous updated overtime distribution list."
It was regular company practice to offer overtime shifts to qualified employees with the least overtime on the latest distribution list in effect on the date the shifts were to be worked.
If an error was made in an overtime offer, SGS had to either offer a similar assignment within 30 days or pay the affected employee compensation equal to the missed overtime assignment.
Randy Lucier worked for SGS in Sarnia, Ont., helping with the handling and testing of industrial materials as well as providing security for transport ships. SGS published a distribution list dated Feb. 23, 2019, and it listed Lucier as having worked 84 overtime hours to that point in the year. The following week, the scheduling supervisor told the scheduling administrator to schedule planned overtime the week before the start of the new pay period to allow for better planning. Shortly thereafter, SGS offered another employee (JS) — who had 72.5 overtime hours on the Feb. 23 list — two overtime night shifts for March 16 and 17.
The next day, a new list came out with a March 9 date. It listed Lucier with 100 overtime hours and JS just ahead of him with 100.5. After JS worked the March 16 and 17 overtime shifts, the union filed a grievance claiming that SGS breached the collective agreement. It argued that the two shifts in question fell within the period governed by the March 9 distribution list and therefore should have been offered to Lucier first.
The arbitrator found that the removed reference to "the previous updated overtime distribution list" wasn't replaced with similar language in the current agreement, which only required SGS to reset the list at the beginning of the calendar year but not to offer overtime based on a list from a particular date during the year.
"Had the parties intended to direct the company to utilize only the biweekly overtime distribution list that was concurrent with the overtime to be worked, it would have logically done so with express language to that effect, instead of leaving the matter silent," said the arbitrator. "That silence, in fact, speaks volumes about the parties' intent where in the absence of specific language to the contrary, there is a strong management rights clause conferring a broad discretion on the company to schedule or assign work to bargaining unit members as the company considers appropriate in its legitimate business interests."
The arbitrator dismissed the grievance on the basis that the language in the current agreement didn't "expressly or inferentially require the company to use the two-week overtime distribution list that coincides exactly with the date of the overtime work, as opposed to some earlier overtime distribution list."
Reference: SGS Canada and Unifor, Local 872. Gordon Luborsky — arbitrator. Jeffrey Murray for employer. Robert Church for employee. Aug. 10, 2020. 2020 CarswellOnt 11316