Affects 90 maintenance, administration, flight operations employees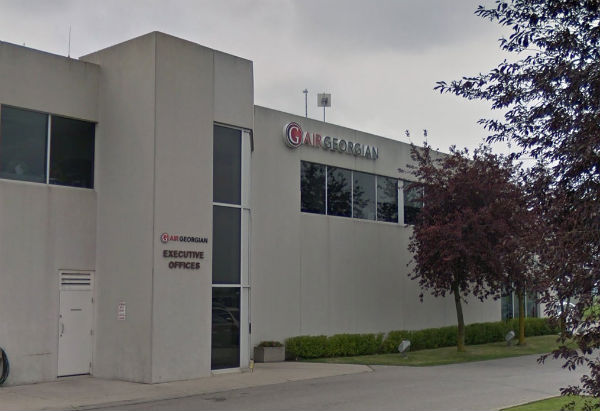 Air Georgian in Mississauga, Ont., ratified a three-year collective bargaining agreement with Unifor on June 15, with 91 per cent of members voting in favour of the agreement.
"We pride ourselves in creating the best environment for our employees, and truly believe this is a positive step towards a greater Air Georgian," said Julie Mailhot, Air Georgian's COO. "This agreement is industry-leading and will support the recruitment and retention of aviation talent at Air Georgian."
Air Georgian and Unifor worked collaboratively to produce the first-ever contract, said the company.
Unifor represents 90 of Air Georgian's employees working in maintenance, administration and the flight operations centre at Air Georgian's Toronto and Calgary bases. The agreement is effective as of June 1, said Air Georgian.
Highlights of the plan includes wage increases, performance incentive bonuses, enhanced group benefits and savings programs, said the company.
Air Georgian is the longest serving regional partner of the Air Canada family, operating more than 64,000 regional flights per year on behalf of Air Canada. With bases in Calgary and Toronto, Air Georgian carries close to 2 million passengers a year to 31 domestic and trans-border destinations.