Arbitrator grants AUPE members three-year deal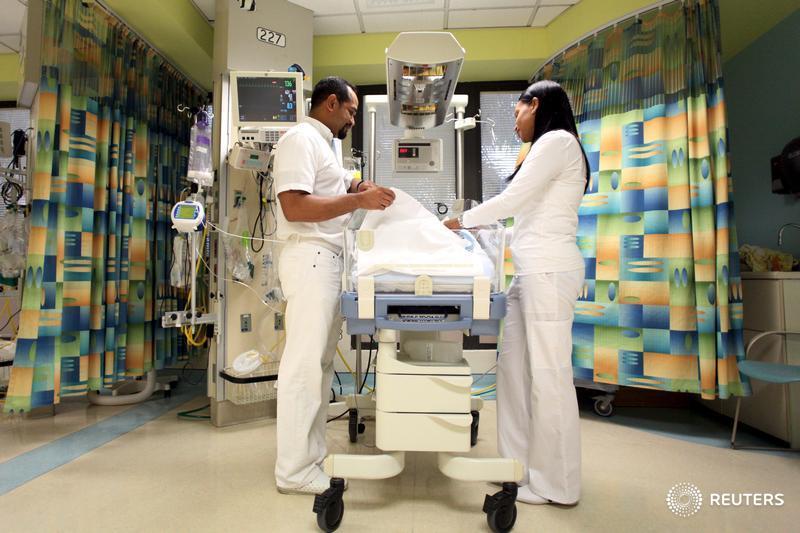 More than two years of bitter talks have ended after an arbitrator granted Alberta Union of Provincial Employees (AUPE) members a three-year deal.
More than 23,000 Alberta Health Services employees will receive a two per cent wage increase in years one and two of the deal, with a further one per cent increase in year three, according to the union.
"This process stretched more than two years, through two rounds of mediation, two labour board complaints against the employer and binding arbitration," said AUPE president Guy Smith. "Since negotiations began, the employer's treatment of these members, who are mostly women working part-time, has been discouraging."
The deal, which is retroactive to April 1, 2014, also included increases to workers flex health spending account, said the union.
AUPE general support services workers perform various jobs in hospitals such as sterilization, records management, security, meal preparation and IT support.
The union represents 50,000 health-care workers in Alberta.