Looming strike would have affected 114,000 patients: ONA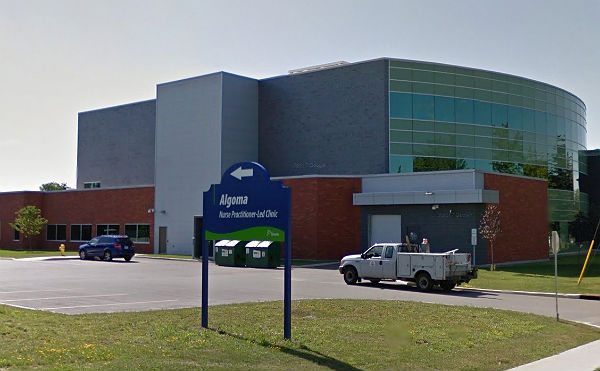 Algoma public health nurses and nurse practitioners reached a last-minute deal with their employer on April 26.
The nurses — members of the Ontario Nurses' Association (ONA) — and the employer both held ratification votes within hours of reaching the settlement, and both sides have voted to accept the new deal, said the union.
The new collective agreement includes wage increases, improvements in benefits and non-monetary gains. It is retroactive to April 1, 2017, and expires April 1, 2021, according to the ONA.
"Throughout this difficult round of bargaining, our dedicated nurses were committed to avoiding being forced to withdraw services to the 114,000 patients and community members they serve," said Vicki McKenna, ONA president.
The ONA members are grateful to the community for the support they have received, said McKenna.
ONA represents 65,000 registered nurses and health-care professionals, as well as 16,000 nursing student affiliates, providing care in hospitals, long-term care facilities, public health, the community, clinics and industry.