St. Catharines, Ont. (22 engineers) and the Canadian Merchant Service Guild (CMSG)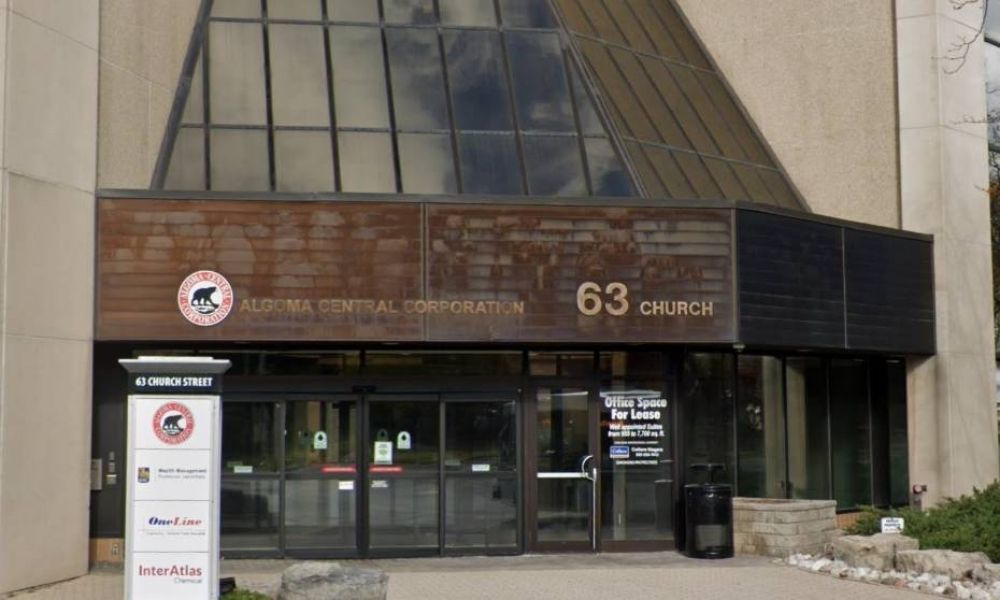 Click here
to view the original collective agreement.
Renewal agreement: Effective Aug. 1, 2021 to July 31, 2028. Signed on Sept. 2, 2021.
Wage adjustments:
Effective Aug. 1, 2021: 5.5%
Effective Aug. 1, 2022: 5.5%
Effective Aug. 1, 2023: 2%
Effective Aug. 1, 2024: 1.5%
Effective Aug. 1, 2025: 1.5%
Effective Aug. 1, 2026: 2%
Effective Aug. 1, 2027: 2%
Shift premium: Tanker officers' extra responsibility allowance: $75 for second engineer; $28 for third engineer; $20 for fourth engineer (will be increased each year: $6.25 for second engineer; $5.25 for third engineer; $4.75 for fourth engineer) paid for each day worked. Employee will receive rate of position to which officer has been temporarily assigned when employee is temporarily assigned to higher paid position, for minimum 1 shift, to replace employee who is injured, sick or absent. $30 per day for second engineer; $20 per day for third engineer; $15 per day for fourth engineer during periods of dry-docking, layup, fit-out, when vessel is not underway.
Paid holidays: 12 days.
Vacations with pay: 4% to start, 5% after 1 year, 7% after 5 years, 9% after 10 years, 11% after 15 years.
Overtime: Time and one-half for work after 12 hours per day (maximum 16 hours of continuous work in 24-hour period).
Pension: All officers employed will — as condition of employment — enrol and maintain membership in CMSG retirement security plan. Employer will contribute 8%, employee will contribute 8% of basic hourly wage rate for hours worked, maximum 12 hours per day, over and above any contributions to federal or provincial plan.
Bereavement leave: 15 days for death of spouse, common-law partner, children. 10 days for death of parents, grandchildren. 5 days for death of siblings, parents-in-law, grandparents.
Seniority – recall rights: 24 months after layoffs or after being absent due to sickness, accident, employer-approved leaves or any other proven legitimate reason or if employee is promoted to chief engineer.
Probationary period: 90 cumulative working days.
Discipline: Sunset clause is 24 months for disciplinary information placed in personnel file.
Severance: 5 days' basic pay per full year of service to start, calculated at date of termination of employment; 5 days' basic pay per full year of service after 3 years, calculated at date of layoff after 24 months on recall list.
Safety shoes: $250 (previously $150) on Dec. 1 of each year. Should employee damage safety boots beyond repair, in course of duties, employee will be reimbursed, maximum $200, for replacement boots.
Uniforms/clothing: Employer will supply 1 pair of coveralls to each new officer at time officer commences employment on vessel; 2 additional pairs of coveralls during first 12 months of employment. Subsequently, coveralls will be replaced as needed, maximum 3 pairs of coveralls per year, 1 of which will be insulated if ship is trading in Canada. Employee will have option to select winter parka or rain gear instead of insulated coveralls.
Mileage: $0.46 per kilometre for employee joining or leaving vessel for leave or work period to and from home.
Sample rates of hourly pay (current, after 15.4% increase):
Second engineer: $40.18 rising 7 steps to $46.35
Third engineer: $36.39 rising 7 steps to $41.98
Fourth engineer: $34.27 rising 7 steps to $39.51
Editor's notes: Medical: Employment is conditional upon being medically fit and being in possession of valid Transport Canada marine medical certificate. Excess baggage: Employer will reimburse employee, maximum $20 for each extra baggage charge that is incurred, maximum 12 times, when employee is transferred to another vessel during assignment or is notified they will work onboard different vessel on next assignment. Meals and lodging: $25 per meal (previously $18 per meal) for meals (alcohol is not reimbursable); $150 per room, per night (previously $110 per night) maximum for lodging. Legal defense insurance: Employer will pay union $5 per position per day (previously $1.40 per day) for legal defense insurance for facilities and legal services. Marine disaster: Maximum $3,500 for employee who suffers loss of clothing or other personal effects of any kind because of marine disasters or shipwreck, fire or flood.