120 employees soon to negotiate first agreement: UFCW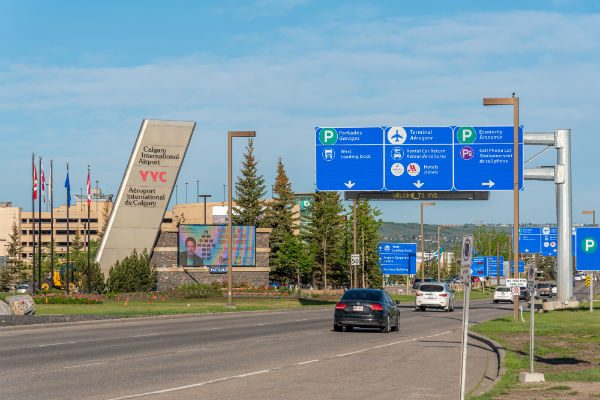 Security guards at the Calgary International Airport are the newest members of United Food and Commercial Workers union (UFCW) Canada, Local 401 after recently voting to join the union on July 30.
"We are pleased to welcome them to the Local 401 family and excited to help them in achieving a first collective agreement that recognizes their tremendous effort and courage," says Chris O'Halloran, UFCW, Local 401 director.
With union certification granted by the Canada Industrial Relations Board (CIRB), the union will soon hold proposal meetings, select a bargaining committee comprised of ASP employees and give notice to the employer to start negotiating a union contract. These negotiations will affect more than 120 security guards at the Calgary airport, says the union.
Ontario-based ASP Security Services has been contracted by the Calgary International Airport to provide security to passengers and the public. ASP is a wholly owned subsidiary of ICTS Europe, one of the world's largest employers of aviation security guards.
UFCW Local 401 is Alberta's largest private sector union, representing 32,000 members.