Four-year deal prioritizes lowest-paid employees: BCGEU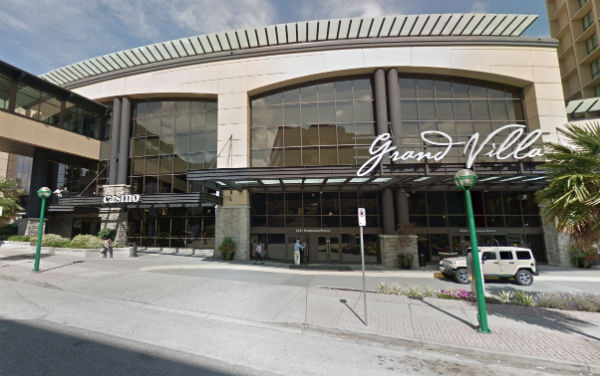 More than 1,200 members of the BC Government and Service Employees' Union (BCGEU) working at Gateway's Grand Villa Casino in Burnaby and Starlight Casino in New Westminster, both in B.C., on Dec. 12 voted to accept new collective agreements putting them among the highest paid casino workers in the province.
"These workers stuck together to set the industry standard," said BCGEU Treasurer Paul Finch. "Our members told Gateway they needed to do better this time and, in the end, they achieved solid contracts with significant wage increases and many other ground-breaking provisions."
The four-year contracts include a weighted average of 15 per cent wage increases over the life of the agreement with some of the lowest-paid workers receiving more than 20 per cent increases, said the union.
The contracts also include improvements to sick leave, a benefits plan for part-time employees, accommodations and leave for victims of domestic violence and a new process to deal with abuse from patrons, according to BCGEU.
BCGEU represents more than 800 workers at Gateway's Grand Villa Casino and more than 450 at Starlight Casino. BCGEU members work in table games, as slot attendants, cashiers, in the count room, kitchen, restaurants, security, guest services and maintenance.