New deal includes $21,500 per worker bonus: Union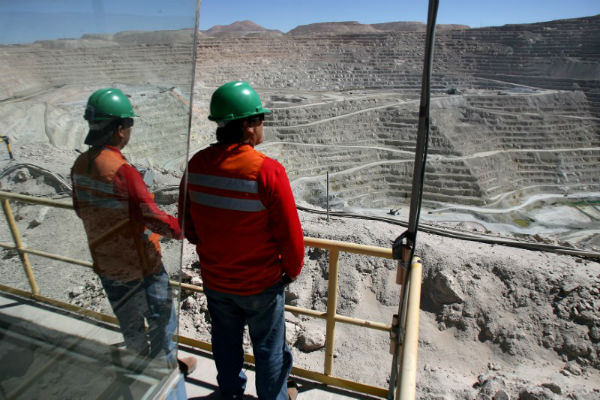 SANTIAGO (Reuters) — Unionized workers at BHP's Spence copper mine in northern Chile agreed on Monday to a new collective labour contract, the company and the union said.
The deal comes as the Anglo-Australian miner begins talks with the nearly 2,500-member union at its Escondida copper mine in northern Chile, the world's largest, little more than a year after a historic strike shut the mine for 44 days, depriving BHP of $1 billion in production.
BHP said the successful negotiations at the much smaller Spence mine demonstrated a high "degree of maturity in labour relations," and that the deal proved it was "possible to reach mutually beneficial agreements based upon dialog."
Ronald Salcedo, president of the workers' union at Spence, said the new 36-month contract includes a one-time bonus of nearly $21,500 per worker and a two per cent increase over current base salaries.
The deal was approved by 87 per cent of the Spence union's approximately 900 members, Salcedo said.
BHP said in August last year it plans to spend nearly $2.5 billion to extend the life of its Spence mine by more than 50 years, creating up to 5,000 jobs and bringing new output online in 2021.
Spence produced 198,600 tonnes of copper in 2017.