Current collective agreement expires on June 23: Unifor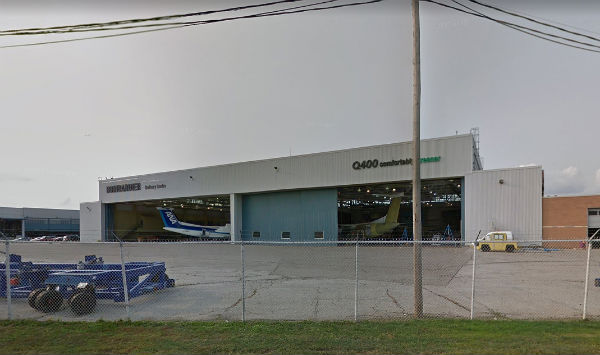 Bombardier Aerospace production workers in Toronto — represented by Unifor, Local 112 — on May 26 voted 98 per cent in favour of authorizing Unifor to take strike action to secure a new contract.
"Given Bombardier's recent announcement to sell the Downsview property, our key priority is ensuring Unifor 112 members continue to produce the Global and Q400 when the manufacturing operation relocates," said Jerry Dias, Unifor national president.
The current contract expires on June 23.
Unifor is also seeking improvements to wages, pension and health care benefits in this round of negotiations, said the union.
"Producing the Global and Q400 aircraft in Canada is critical to the future of our jobs and the aerospace sector," said Scott Mcllmoyle, Unifor Ontario regional council chairperson and president of Local 112 that represents the 1,600 workers at the Downsview facility.
Bombardier employs more than 24,000 people in Canada directly and at supplier facilities, with an estimated 40,000 spin-off jobs created as well.