Edmonton (61 production employees) and Unifor, Local 829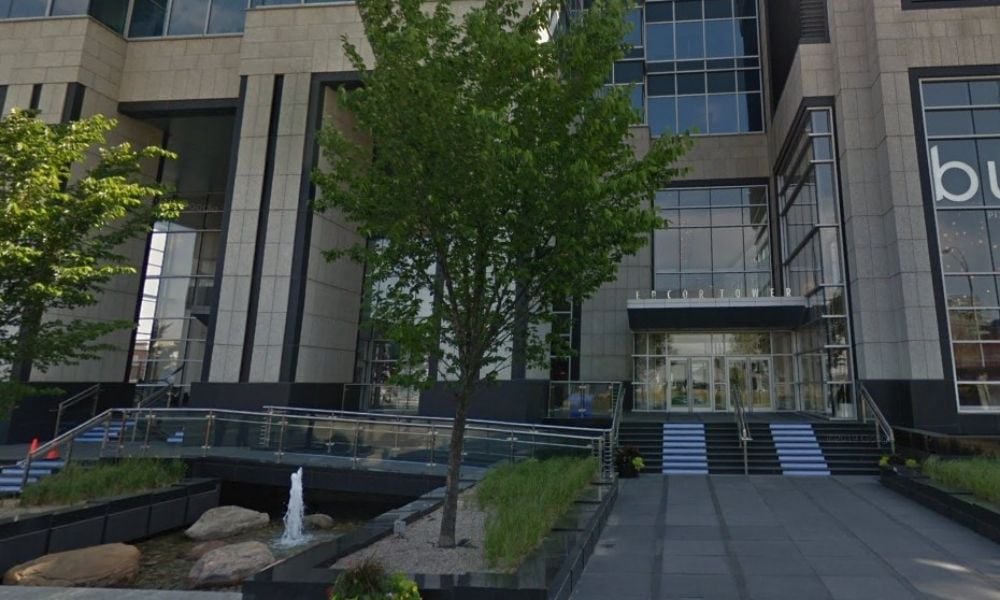 Click here
to view the original collective agreement.
Renewal agreement: Effective Dec. 20, 2020 to Dec. 17, 2022. Ratified on April 8, 2021. Signed on Dec. 20, 2020.
Wage adjustments:
Effective Dec. 20, 2020: 2.25%
Effective Dec. 19, 2021: 2%
Shift premium: Employee will be paid double time for time worked during lunch breaks if employee is recalled to duty during scheduled lunch break or is otherwise unable to take mutually agreed lunch break due to operational requirements. Employee will be paid double time for time after 8 hours for power engineers on balanced periods continues shift to provide coverage for rotating 12-hour day shift. 5% for power engineers at levels B, C, D, E who are trained and qualified for units 1, 2, 3
Paid holidays: 12 days.
Vacations with pay: 120 hours after 1 year, 160 hours after 7 years, 200 hours after 16 years, 240 hours after 22 years.
Overtime: Double time for work in excess of regular shifts. Time may be banked and taken as time off in lieu. On last pay date in January of each year, banked overtime hours greater than 96 hours will be paid out. However, if employee's vacation balance is greater than 80 hours of annual allotment, then all banked time will be paid out on last pay date in January.
Medical benefits: Capital Power Benefits Plan.
Pension: All eligible employees will participate in pension plan and make required contributions by payroll deductions.
Bereavement leave: 5 days for death in immediate family (current spouse, common-law spouse, parents, brother, sister, children, ward). 3 days for death of grandchild, guardian, parent of current spouse, grandparent, grandparent of current spouse, brother-in- law, sister-in-law, son-in-law, daughter-in-law, related dependants. One-half day for death of persons related more distantly (leave may extended 1 further day upon demonstrating need for additional time due to extenuating circumstances).
Seniority – recall rights: 12 months after layoffs.
Call-in pay: Minimum 2 hours' pay at premium pay. In instances of emergency call-in, paid time will commence when employee is called at home and will continue until time they return home, provided employee goes directly from home to worksite and returns directly home on completion of work, maximum 45 minutes each way.
Probationary period: 180 days (may be extended to maximum 1 year).
Severance: 2 weeks (39.6 hours per week) per year of employment. Minimum 4 weeks, maximum 52 weeks.
Safety shoes: $500 per year for 100% of cost of safety footwear (must be CSA-approved); 100% of cost of liners and insoles; 100% of cost of resoling or repairs.
Uniforms/clothing: Work gloves will be provided at no cost to employee. Maximum $250 for 100% of cost of non-melting undergarments. Employer will initially provide 6 pairs of coveralls to all employees. Employer will provide all required personal protective equipment.
Sample rates of hourly pay (current, after 2% increase):
OP-E G 1/2 or 3 shift engineer/ foreman: $69.98 rising 1 step to $71.38
OP-D G1/2 or G3 control room operator: $62.21 rising 1 step to $63.45
OP-C G1/2 or G3 floor operator: $55.15 rising 1 step to $56.25
Sample rates of hourly pay (current):
OP-B entry/new grad: $49.02
OP-A student: $35.18
Editor's notes: Charitable assistance fund: Payroll deduction of one-half of 1% will be made from wages of all employees covered by agreement to Edmonton Civic Employees Charitable Assistance Fund (ECECAF). Grandfathered premiums: Employees who qualify for ticket premiums effective Dec. 20, 2020 are eligible for certification pay: $450 per month upon obtaining third-class certificate; $800 per month upon obtaining second-class certificate; $900 per month upon obtaining first-class certificate.