Chatham, Ont. (3 traffic, accounting employees) and Teamsters, Local 879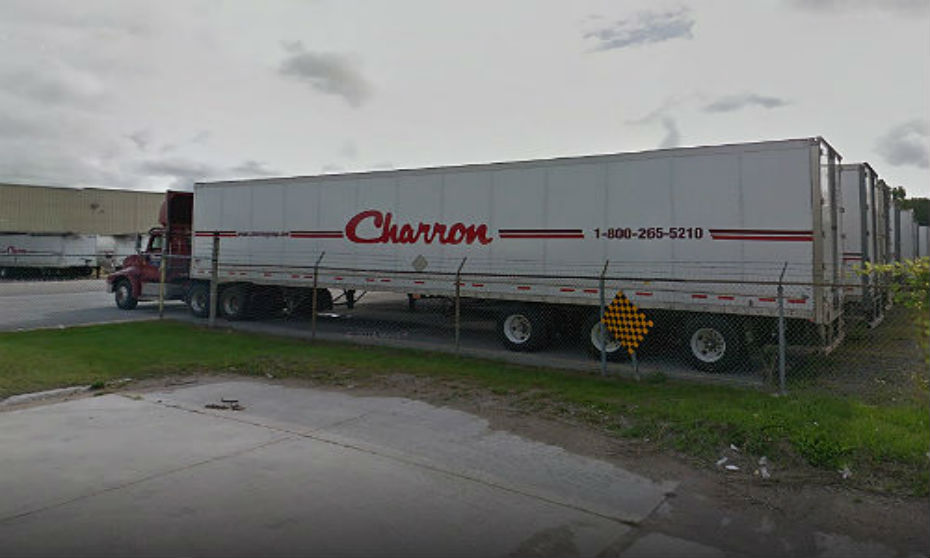 Click here
to view the original collective agreement.
Renewal agreement: Effective Sept. 14, 2018 to Sept. 13, 2021. Signed on April 4, 2019.
Shift premium: Time and one-half for all work on Saturday, Sunday (premium rate will not be paid until 37.5 hours have accumulated in any given week).
Paid holidays: 11 days, plus 1 floating holiday.
Vacations with pay: 2 weeks or 4% after 1 year, 3 weeks or 6% after 5 years, 4 weeks of 8% after 10 years, 5 weeks or 10% after 15 years, 6 weeks or 12% after 20 years.
Overtime: Time and one-half for all work after 7.5 hours per day or 37.5 hours per week.
Medical benefits: Employer will pay 100% of premiums for health and welfare plan. To receive benefits, employee must have completed 60-day probationary period; not been laid off for more than 90 working days; not been absent from work due to sickness or injury for more than 6 months. When scheduled work hours in normal work week are between 24 and 29 hours, employee will be entitled to one of following 2 options: prescription drugs on behalf of employee; $10,000 life insurance paid alternately for benefits listed; extended health benefits or company RRSP contributions equal to value of premiums.
Vision: $225 every 2 years for eyeglasses.
Sick leave: 5 days per year (days will not accumulate from one year to another). If employee 1 year without using any sick days, employee will receive 2 days off.
Life insurance: Coverage of $40,000 for employee; $10,000 for spouse; $10,000 for child.
Pension: Employer will pay $350 (previously $325) per month (traffic department), $300 (previously $275) per month rising 2 steps to $350 per month (accounting department), into RRSP for all employees (90 days after probationary period).
Bereavement leave: 3 days for death in immediate family (mother, father, spouse, son, daughter, sister, brother, grandparents, grandchildren, stepparents, stepchildren, mother-in-law, father-in-law, brother-in-law, sister-in-law, common-law spouse). If more time is required for any reason relating to death, leave of absence will be given.
Seniority – recall rights: 2 years.
Probationary period: 60 days.
Safety shoes: $100 per year for proper work boots or shoes.
Sample rates of hourly pay (current, after 3.6% increase):
Traffic: $21.95 rising 2 steps to $22.75
Accounting: $21.95 rising 2 steps to $22.75
Sample rates of hourly pay (current):
Part-time help (during overload periods): $13.50
Temporary employees (to replace employees who are absent from work for maternity or sick leave): $15