Thorold, Ont. | (3 drivers, helpers) and Teamsters, Local 879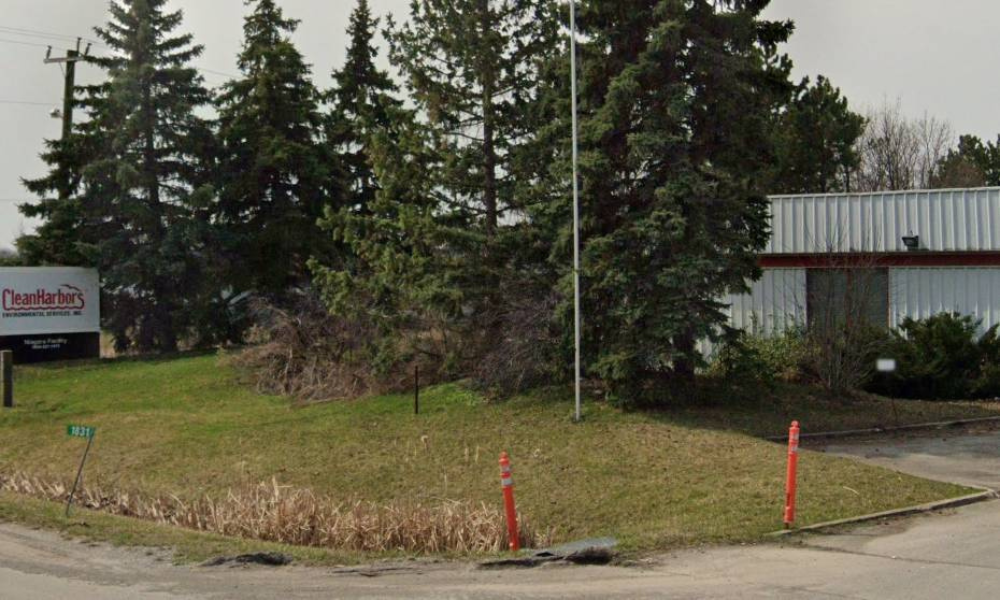 Click here
to view the original collective agreement.
Renewal agreement: Effective March 1, 2020 to Feb. 28, 2024. Signed on March 9, 2020.
Shift premium: $0.70 per hour for employees who work on afternoon shift. $0.90 per hour for employees who work on night shift. $1 per hour for each hour worked as lead-hand. $2 for high-haz tech. $2.50 for high-haz foreman. $3 for high-haz foreman 1.
Paid holidays: 12 days, including 1 floater day.
Vacations with pay: 2 weeks or 4% after 1 year, 3 weeks or 6% after 3 years, 4 weeks or 8% after 10 years, 5 weeks or 10% after 20 years.
Overtime: Time and one-half for all hours worked greater than those prescribed by Canada Labour Code for employees in non-driver classifications. Time and one-half for all hours worked greater than 10 hours per day or 60 hours per week for employees in driver classifications. Time and one-half for all hours worked on Saturday; double time for all hours worked on Sunday.
Meal allowance: $15 to employee who works more than 10 hours per day.
Medical benefits: Employees will be covered under Clean Harbors Canada group benefits program.
Sick leave: 3 10-hour days (30 hours) of absence each year.
Pension: Employees will have opportunity to participate in employers' plan 2 RRSP/DPSP.
Bereavement leave: 4 days for death of spouse. 3 days for death in immediate family (mother, father, brother, sister, brother-in-law, sister-in-law, mother-in-law, father-in-law, grandparents).
Seniority – recall rights: Lesser of period of seniority or 12 months if employee does not perform any work for employer.
Call-in pay: Minimum 4 hours at straight-time rate or applicable overtime rate for actual hours worked, whichever is greater, if employee is called in on less than 8 hours' notice.
Probationary period: 90 days worked.
Discipline: Sunset clause is 12 months for all disciplinary correspondence, except those involving suspension.
Severance: 1 week of pay (40 hours) for each year of service, minimum 8 days or 64 hours.
Safety shoes: Employer will provide employees with selection of safety footwear that meet CSA green-patch standards for safety shoes with metatarsal guards, which employees can obtain on needs-basis at merchant stores designated by employer at no cost.
Uniforms/clothing: Employer will provide winter parka, vest and insulated coveralls on needs-basis.
Sample rates of hourly pay (current):
Senior tech/driver: $32.34
N/C N/C tech/driver 2: $27.26
N/C tech/driver 1: $24.81
N/C general helper: $21.09
Editor's notes: Travel expenses: $55 per diem allowance for employees who travel on employer business and travel requires need for accommodations, that employer will also arrange for.