Workers seeking 'modest increase' in hourly premiums: CUPE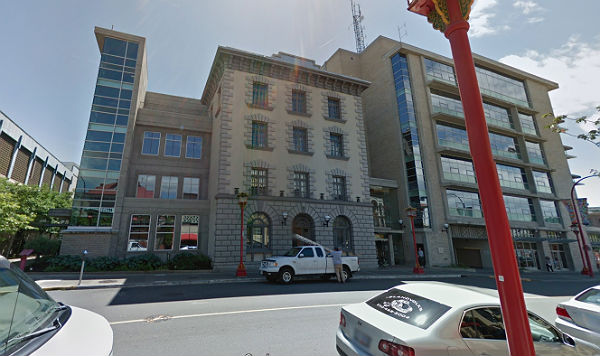 Canadian Union of Public Employees (CUPE), Local 1978 members, who work for the B.C. Capital Regional District (CRD) in Victoria, voted 93 per cent in favour of strike action in a vote held on May 31.
CUPE, Local president Rick Illi says that after several months of negotiations the union and the CRD have still not been able to reach a deal.
"These workers are not entitled to the majority of benefits in the collective agreement so instead they earn an hourly premium. One of our main priorities in this round of negotiations is a modest increase to this hourly premium for our most vulnerable members who often don't have job security, reliable hours or consistent schedules. To date the Greater Victoria Labour Relations Board and CRD have not been willing to seriously consider this proposal and as a result we have reached an impasse in negotiations," said Illi.
Before taking any strike action essential service levels would need to be negotiated and the union would have to serve 72‑hour strike notice, said CUPE.
CUPE plans to file for mediation to attempt to resolve negotiations without strike action through a mediator appointed by the B.C. Labour Relations Board (LRB) , said the union.
CUPE 1978 represents about 1,200 members in the Greater Victoria region, including 1,000 members who work for the CRD and provide important community services for residents and businesses.