Unifor president sent messages to assistant: Report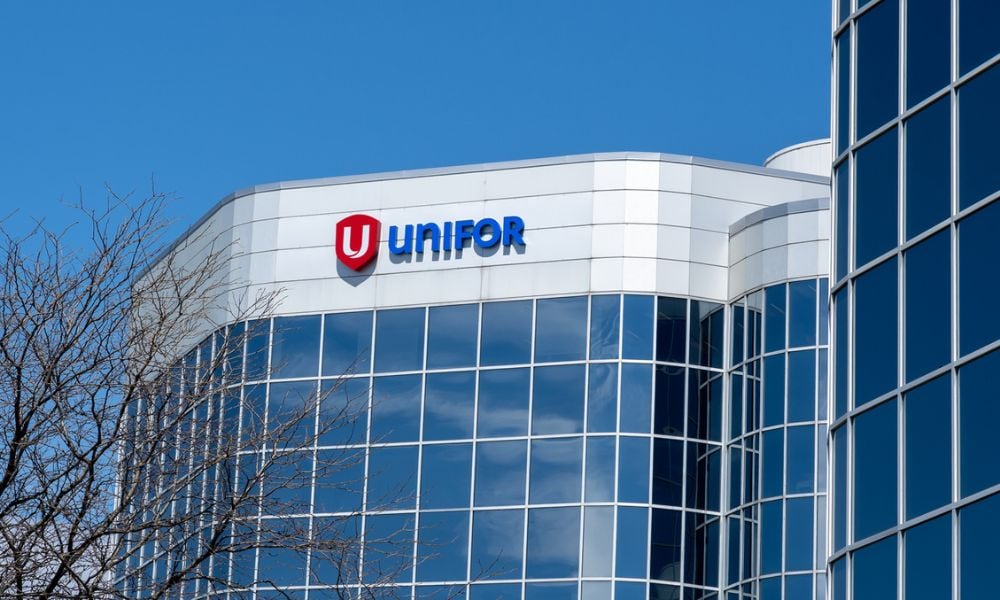 Former Unifor president Jerry Dias pressured his assistant to drop the complaint filed against him, according to a third-party report.
In March, Unifor announced that Dias was being investigated for an alleged breach of the Unifor constitution.
Dias was said to have accepted $50,000 from a supplier of COVID-19 rapid tests that he then promoted to employers with Unifor members on staff; several organizations then bought the test kits.
Dias's former assistant Chris MacDonald lodged a formal complaint against Dias in January, which was received by Lana Payne, the union's secretary-treasurer.
MacDonald told Payne that Dias had received $50,000 as a gift from a supplier of COVID-19 rapid tests and that the union would promote the company's tests in exchange, The Globe and Mail reports, citing a 29-page third-party investigative report prepared by the employment law firm Turnpenny Milne submitted in March.
MacDonald also claimed he had personally received half the money from Dias as a cash reward for successfully getting Unifor-affiliated employers to purchase those tests in bulk.
Texts ask for leniency
The former union head tried to persuade MacDonald to withdraw his complaint so that an investigation into the matter would not push through. In the early hours of Feb. 1, Dias sent frantic texts to MacDonald, begging him to drop the complaint, according to the report.
"Sorry to text you so early. Please call me when you wake up. It's about today's meeting. It's about the union that we both love. It's not about us," Dias said in one message at 4:07 a.m.
"Please," Dias texted at 5:40 a.m., according to the Globe.
"Today is an important day for our union, we need to talk. We have known each other a long time and you are literally my family, probably the person I have been closest to in the union. We can't let this destroy the union. I need to tell you what I am doing," said Dias in a 6:30 a.m. message.
Dias also asked his current assistants, including Scott Doherty – a close friend – to try to persuade MacDonald to drop the case.
Doherty pressured MacDonald to do so throughout Feb. 1, MacDonald told investigators. He claimed that in one text, Doherty told him that Dias had not said what he was being investigated about, however, Doherty added that he knew it was serious and that Dias wanted to make it go away.
In response, MacDonald said he needed the investigation to proceed, according to the report.
In March, Dias retired from his CEO post at Unifor.
"After eight-and-a-half years I can proudly say we have built an incredible organization and made Unifor the influential and successful union it is today," Dias said. "I have all the confidence the leadership, staff and locals will continue to build Unifor into a bold and progressive force for working people from coast to coast to coast."