Wage increases in each year of agreement: UFCW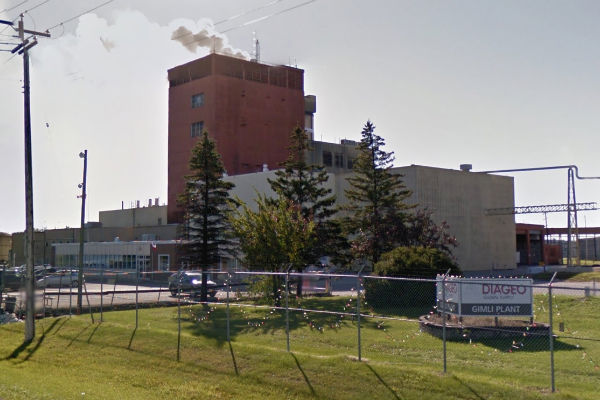 United Food and Commercial Workers union (UFCW) Canada, Local 832 members working at the Diageo Canada distillery in Gimli, Man., ratified a new collective agreement on March 6.
Some of the gains achieved in the new contract include a two per cent wage increase in the first three years of the contract and 2.5 per cent in the last year, said the union.
The contract also brings increases to pension, health and welfare benefits — including long-term disability increases — prescription drug increases, paramedical increases, boosts to orthodontic coverage and increases to bereavement leave, said UFCW.
The more than 50 employees at Diageo produce, distill and mature Crown Royal Whiskey before it is shipped to Ontario for bottling.