Wage hikes, lump-sum payments part of deal: UFCW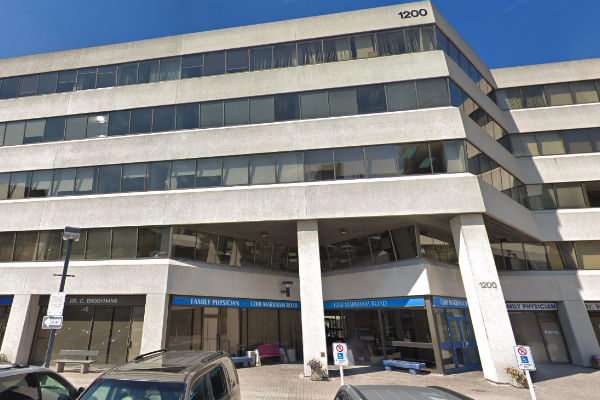 More than 100 employees at East Metro Youth Services in Toronto signed their first collective agreement on March 14 as members of United Food and Commercial Workers union (UFCW), Local 175.
The workers, who provide mental health support and health care services to their clients, voted to join UFCW, Local 175 in April 2018.
The parties entered into conciliation to deal with monetary and language issues that the members wanted addressed, said the union.
The three-year agreement includes wage increases of 3.3 per cent per year for all classifications working through their respective job bands. Employees at the end of their band receive a one-time lump sum equivalent to two per cent of their last year's wages. Contract workers will get a $500 lump-sum payment as of ratification. Relief staff will see an increase of $0.50 per hour plus a $200 lump sum effective as of ratification, said UFCE.
The new contract also includes new premiums established to ensure employees receive higher rates of pay for performing higher-rated jobs. Reimbursement for personal vehicle use improves to $0.49 per kilometre, up from $0.45. In addition, the meal allowance increases to a maximum of $40 per day, said the union.