Cranbrook, B.C. | (3 airport technicians) and the Canadian Union of Public Employees (CUPE), Local 2090 Cranbrook Airport Workers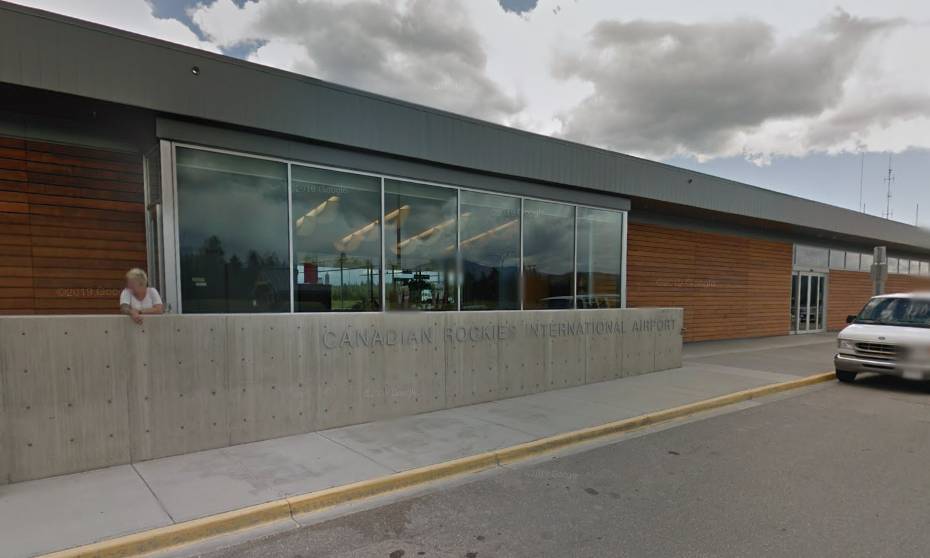 Click here
to view the original collective agreement.
Renewal agreement: Effective Jan. 1, 2020 to Dec. 31, 2023. Signed on Dec. 11, 2019.
Wage adjustments:
Effective Jan. 1, 2020: 2%
Effective Jan. 1, 2021: 2%
Effective Jan. 1, 2022: 2.2%
Effective Jan. 1, 2023: 2.3%
Shift premium: $1.15 per hour for employee employed on any shift other than regular day shift. $0.75 per hour for hours worked crack filling or asphalt sealing. $1.15 per hour for working regularly scheduled Saturday or Sunday shift.
Paid holidays: 12 days.
Vacations with pay: 1.25 days per month after 1 year, 15 days after 2 years, 18 days after 6 years, 20 days after 9 years, 25 days after 20 years, 30 days after 30 years.
Overtime: Time and one-half for each of first 3 hours after 8 hours in any 1 day; double time for each hour worked after 11 hours in any 1 day from Monday to Friday. Time and one-half for first 8 hour worked on Saturday. Double time for work on Sunday. Employees may take time off in lieu of overtime pay, maximum 10 days per year. When accumulated overtime exceeds this amount, employee must take amount earned in cash, prior to Feb. 28 of each year.
Medical benefits: Employer pays 100% of premiums for Medical Services Plan of British Columbia.
Dental: Employer pays 100% of premiums for coverage of 90% for basic services; 60% for major restorative services, maximum combined limit with basic services of $1,750 per person every year; 50% for orthodontic services, lifetime maximum of $3,000 per person.
Vision: Coverage of maximum $325 per person every 24 months.
Sick leave: 100% of regular salary until 89th calendar day of any 1 sickness, after 3 months of service.
LTD: Employer pays 85% of premiums, employee pays 15% for coverage of 66 2/3% of employee's current salary.
AD&D: Employer pays 100% of premiums for coverage of 200% of salary.
Life insurance: Employer pays 100% of premiums for coverage of 200% of salary.
Pension: Employer contributes 6%, employee contributes 6% to DC plan.
Bereavement leave: 5 days for death in immediate family (spouse, parent, mother, father-in-law, child, brother, sister, brother-in-law, sister-in-law, grandparent).
Seniority – recall rights: 60 working days for employee who has been promoted or transferred to posted position; 18 months after being laid off (period of layoff will be considered as time worked in determining seniority).
Call-in pay: Minimum 4 hours' pay at regular rate or time and one-half, whichever is greater
Probationary period: 520 hours, excluding overtime.
Discipline: Sunset clause is 12 months for any letter of discipline.
Severance: 2 weeks of pay after 1 year of service; 1 additional week of pay after 3 years and subsequent years, maximum 16 weeks of pay.
Safety shoes: $100 per year for regular employees, paid on Feb. 1 of each year to those actively working.
Uniforms/clothing: Employees assigned to jobs where ordinary clothing is not adequate, will be provided with necessary protective clothing: parkas, coveralls, goggles, slickers, high rubber boots, plastic gloves, hard hats, liners.
Sample rates of hourly pay (current, after 2.3% increase):
Airport technician: $31.44 rising 1 step to $32.16
Editor's notes: Training: Employees will be paid at regular rate of pay for all mandatory training required under federal statute or regulation. Standby: 1 hour's pay at regular rate for every 8 hours or portion thereof.