Deal sees wage hikes to workers moving from casual to part-time: UFCW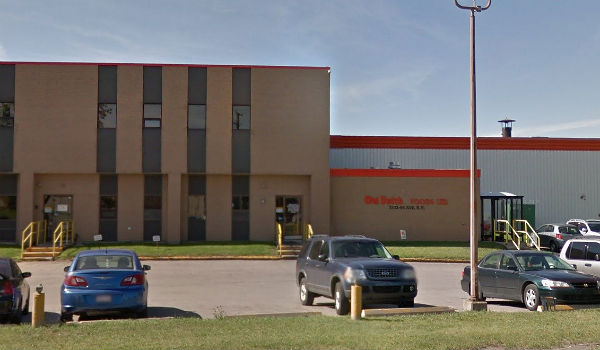 United Food and Commercial Workers (UFCW) Canada, Local 401 members working at the Old Dutch Foods plant in Calgary ratified a new four-year contract that provides wage increases and new job classifications.
As part of the new contract, 18 casual employees have been reclassified as part-time, which will result in immediate wage increases of more than $2 per hour. The newly classified part-time members will also receive better benefits and enjoy full union representation, including the ability to file grievances, said the union.
Other highlights of the agreement include a retroactive wage increase of 1.5 per cent in year one of the contract, followed by consecutive, yearly increases of 1.25 per cent thereafter, said UFCW.
The workers slice, fry, spice, package and ship Old Dutch potato-chip products that can be found across Canada.
As the largest private sector union in Alberta, UFCW Canada Local 401 represents 32,000 members.