Agreement ends four-month lockout: OPSEU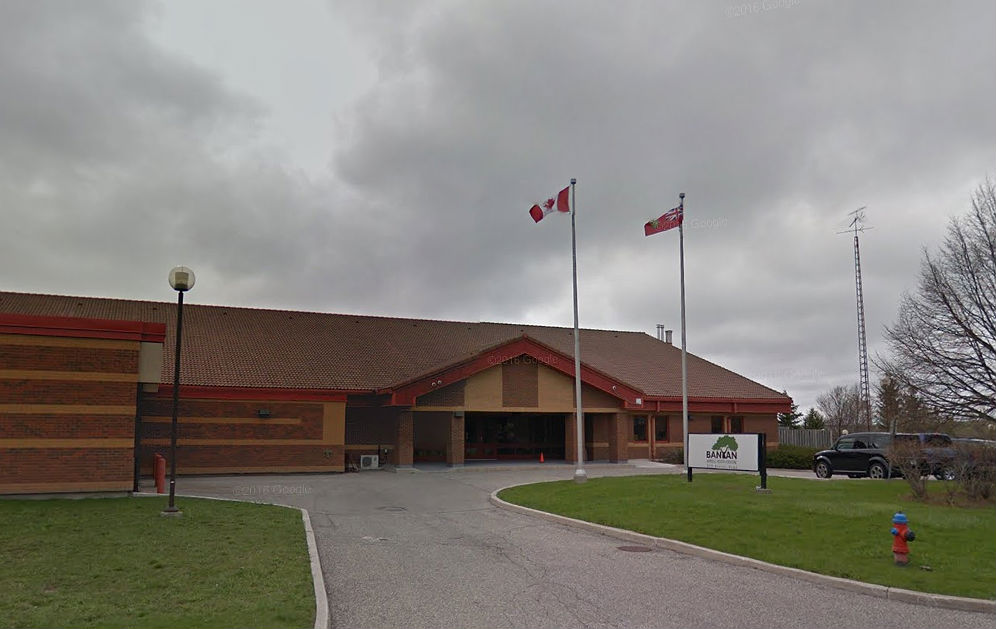 The four-month lockout at the Arrell Youth Centre in Hamilton, Ont., is over as 60 members of Ontario Public Service Employees Union (OPSEU), Local 216 voted narrowly in favour of an agreement reached on Aug. 20.
The members were locked out on April 27, 2018, after refusing to accept significant claw-backs to their contract, but they forced the employer to back down, said the union.
They rejected a tentative agreement reached earlier this month forcing the employer back to the table, according to OPSEU.