Negotiations broke down last month: CUPE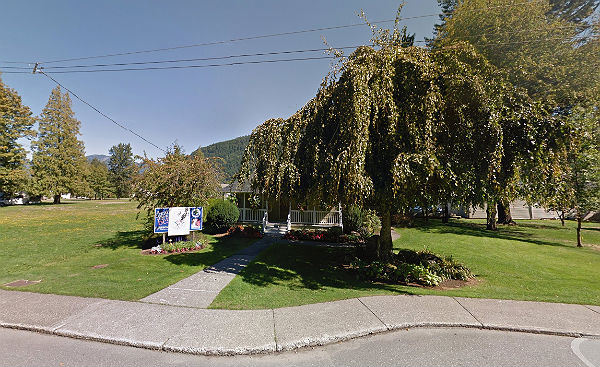 Employees in the Village of Harrison Hot Springs, British Columbia, voted 100 per cent in favour of strike action at a meeting held on April 4.
"Strike action is always a last resort after all other options have been exhausted, especially in a small community where residents and business depend on public services" said Darlene Worthylake, Canadian Union of Public Employees (CUPE), Local 458 vice-president.
The vote comes after negotiations broke down last month; however the two parties are not so divided that a new collective agreement couldn't be reached, said the union.
CUPE, Local 458 represents 400 municipal members who work throughout the Fraser Valley in B.C. Thirteen members work in Harrison and provide a wide range of services including water and wastewater, snow removal, public works and administrative services at the Village Hall, according to CUPE.