Company hit by diplomatic spat, lack of SUV positioning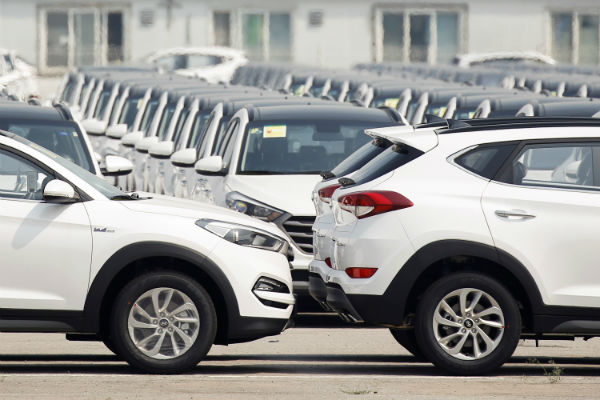 SEOUL (Reuters) — South Korean automaker Hyundai Motor said its labour union agreed to a tentative wage deal on Tuesday.
A deal would resolve lingering disagreements between Hyundai Motor's management and labour union over wage increases for next year and other issues, clearing the way for the automaker to focus on reclaiming lost market share after a diplomatic row with Beijing hit Korean-made products.
Hyundai Motor said in a statement that it had agreed to terms such as base wages as well as hiring 3,500 workers as subcontractors for the company between 2018 and 2021.
The union and the company also agreed to "cooperate to improve product quality, recover customer trust and produce cars at the right time," Hyundai said.
Besides a sales dip in China due to a diplomatic spat between Beijing and Seoul over South Korea's deployment of a U.S. anti-missile defence system, Hyundai Motor and its affiliate Kia Motors are on track to miss their annual vehicle sales target this year, having failed to position for a consumer swing to sport utility vehicles (SUVs).