84 per cent approve of agreement: IAM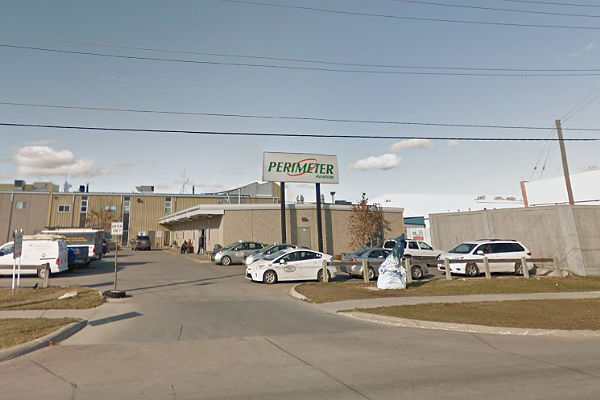 Pilots at Keewatin Air have ratified a new contract with the employer on July 2.
The agreement had 84 per cent support from the members of International Association of Machinists and Aerospace Workers (IAM), Local 224 in Winnipeg, said the union.
A slew of improvements to the collective bargaining agreement include a shorter bonding period, increased mileage remuneration, added clothing allowances (toque, balaclava, winter gloves and mitts) and an increase in the allowance for safety boots, said IAM.
The pilots negotiated increases to per diems on current duty days (with increases in subsequent years) and for the first time, a cellphone allowance. First officers and captains also received major increases in pay, which also rewards those with more experience and greater flying hours, said the union.
"Significant changes to the agreement were implemented for the pilots and brought their wages and benefits more in line with the industry standard. The next contract will see us try to see further enhancements," said Glenn Tomchak, directing business representative of district 181, who negotiated the agreement and oversaw the vote. "The crowning glory of the new contract is that all improvements or additions are retroactive to October 2018."
The pilots are one of two groups of Keewatin employees to represented by the IAM: 25 mechanics and parts personnel joined in 2012, said the union.
Keewatin Air serves the Canadian Arctic from its main base in Winnipeg. The company operates aircraft ground support at bases in Churchill, Manitoba, Rankin Inlet and Iqaluit, Nunavut, as well as charter and Air medical services throughout Nunavut, Manitoba and beyond.
The 50 pilots who joined the IAM in January 2014, have now grown to 68. The IAM represents more than 18,000 workers in the Canadian Air Transport Sector.