Workers at Canterbury Place join UFCW; Deal ratified with AGS in Oshawa, Ont.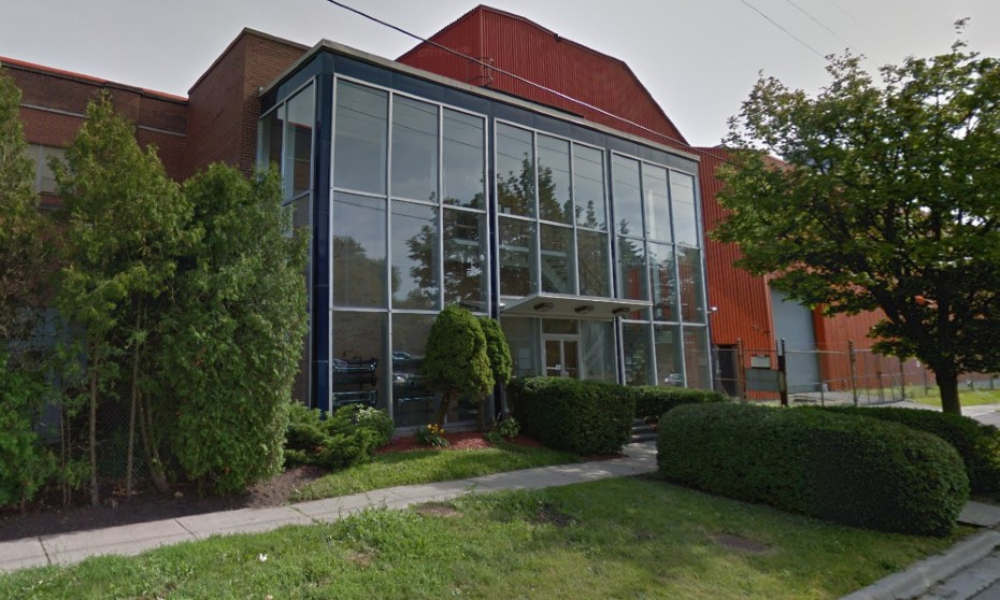 REGINA — Saskatchewan Government and General Employees (SGEU) members employed at the Saskatchewan Cancer Agency reached an impasse at the bargaining table on Sept. 16 and have asked the minister of labour relations and workplace safety to appoint a provincial labour relations officer to assist the parties in reaching a satisfactory agreement.
"Although we have made progress in our negotiations, it's frustrating and disappointing that the government isn't willing to budge on the final two issues on the table, especially when those items come at no extra cost," says Trent Edwards, co-chair of the SGEU bargaining committee. "We're looking for fairness and equity for our members when it comes to supplemental employment benefits and pension contributions, and are asking the employer to simply reallocate funds to meet our request."
The pension issue involves a request to have the employer move a percentage of it's contribution from the current benefit plans and reallocate it toward the pension plan, says SGEU.
About 700 SGEU members at the Saskatchewan Cancer Agency have been without a contract since April 2018, with this round of negotiations beginning in March 2019. The negotiating committee is seeking a six-year deal for its members, says the union.
Workers at Canterbury Place join UFCW
TORONTO — Employees at the Canterbury Place Retirement Residence in Toronto are the newest members of United Food and Commercial Workers union (UFCW), Locals 175 and 633 after voting to join the union on Sept. 19.
Some of the workers at Canterbury Place who approached organizers recognized the benefits of belonging to a union as they knew of other health-care workers who were already members of the union. Despite having a workers' association previously, the employer did not act upon most of the proposals that were put forth by the workers, says the union.
Wages at this retirement home lag other unionized homes that are represented by UFCW, Locals 175 and 633. Another major concern for employees at Canterbury Place was seniority and hours of work, says UFCE.
The employees at Canterbury Place will make some proposals to improve the workplace including better wages, benefits, health and safety language and a grievance procedure. In addition, the members hope to work towards better seniority rules, establishing firm job duties, holding management accountable to its commitments, and gaining job security through their union membership, says the union.
The new bargaining unit is comprised of about 60 employees.
Deal ratified with AGS in Oshawa, Ont.
OSHAWA, Ont. — Members of Unifor, Local 222 working at AGS Automotive Systems in Oshawa, Ont. ratified a new three-year collective agreement on Sept. 20.
"We are proud of what we have accomplished and have made gains in all areas of the collective agreement, including wages. benefits, health and safety and skilled trades," says Colin James, Unifor, Local 222 president.
The local represents 143 employees who manufacture and supply automotive metal components, including bumper modules for the auto sector.
Due to the COVID-19 pandemic, a ratification meeting was held Sept. 19 outside in a parking lot where the workers could safely social distance while learning the details of the agreement, says Unifor.
The deal also includes a $500 signing bonus and new early retirement windows, says the union.