99 per cent mandate delivered last week: Unifor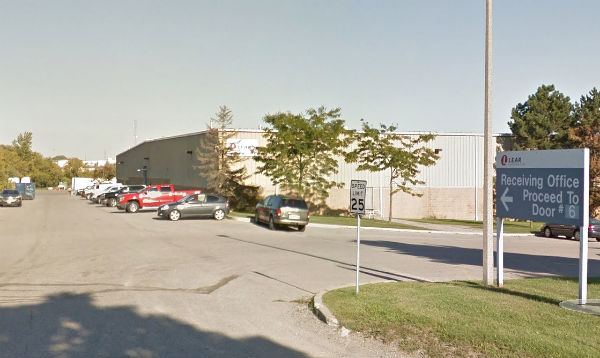 Employees at Lear Ajax in Ontario began strike action as of 12:01 a.m. April 28 after negotiations to secure a new collective agreement failed.
"Unifor bargained up until the deadline but unfortunately it became clear that Lear was just unwilling to make a fair offer," said Jerry Dias, Unifor national president.
The 320 workers — represented by Unifor Local 222 — had delivered a 99 per cent strike mandate earlier this week, said the union.
"The members are united and we are determined to obtain an agreement that addresses the workers' key issues," said Colin James, president of Unifor, Local 222.
Lear Ajax is a just-in-time seating supplier for Fiat Chrysler Automobiles' Brampton, Ont., assembly plant.