Deal approved by 97 per cent of employees: Unifor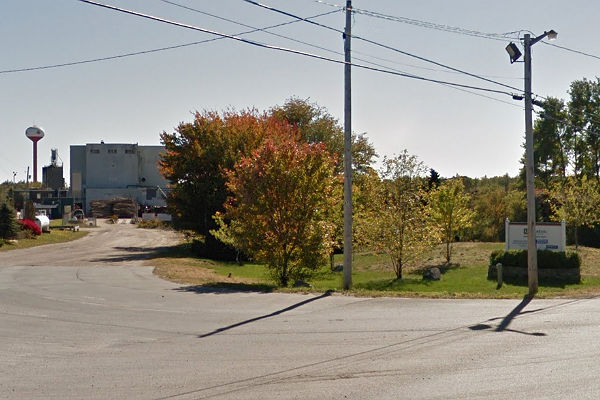 Unifor, Local 434 members working at Louisiana-Pacific Canada, a hardboard mill in East Chester, N.S., ratified a new collective agreement on July 4 with 97 per cent voting in favour.
The five-year agreement sees wage increases for the skilled trades and general workers in every year of the deal, said the union.
"Our bargaining committee was pleased we were able to hold off the company concessions and secure a strong deal for our members," said Roger Collicutt, Unifor, Local 434 president. "Forestry is a vibrant and renewable industry and our members contribute so much to this community, so it's rewarding to see their work recognized."
The group achieved considerable language updates including company-paid negotiation committee time, a shop steward, enhancement of Health and Safety articles and, for the first time, annual paid education leave (PEL). The agreement also includes a safety-footwear premium and health-benefit increases, said Unifor.