Manager thought he smelled marijuana in worker's car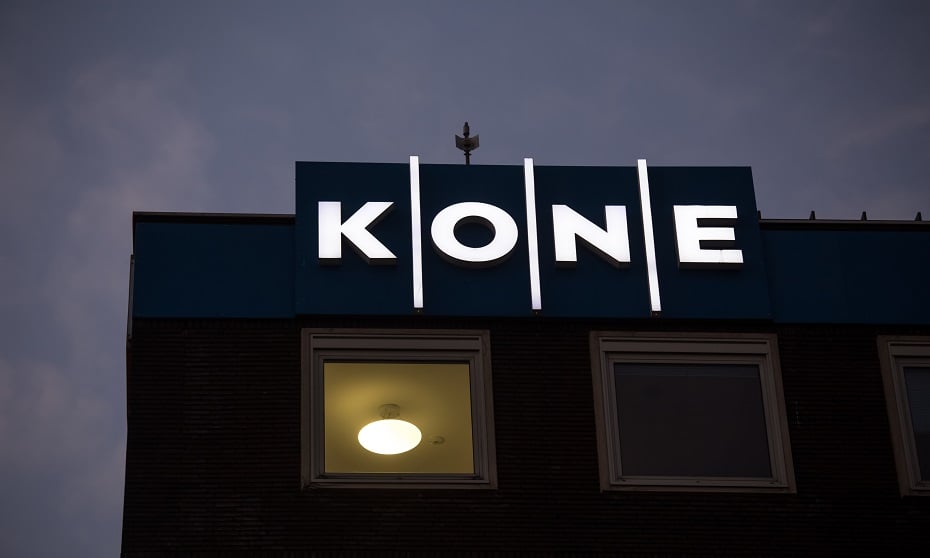 A Nova Scotia worker was fired for smoking marijuana on the job, but there was no actual evidence he did it.
Ryan Prime worked as an elevator mechanic for Kone, a manufacturer of elevators, escalators and automatic doors, starting in 2013. In 2019, Prime was part of a two-person team working on 
a new construction project in Halifax.
On the morning of Oct. 22, 2019, the project manager walked past Prime's vehicle in the parking lot on his way to the construction site. As he neared the vehicle, he detected an odour that he identified as cannabis. The odour strengthened as he got closer to Prime's vehicle and he thought he saw a smoky haze inside, though it was still dark, and the windshield was cracked.
Prime was sitting inside and when he saw the project manager, he made a sudden movement and appeared to conceal something under the seat.
The project manager didn't say anything and continued to the construction site. Since Prime wasn't supposed to be performing dangerous work in the elevator shaft, he left it and figured if Prime appeared to be impaired or otherwise acting unsafe, his partner would intervene.
A few hours later, the project manager ran into Prime's supervisor and told him that he had smelled cannabis around Prime's vehicle that morning and saw Prime trying to hide something. The supervisor met with the branch manager and they consulted the company's drug and alcohol policy, which stipulated that "the use of non-prescribed drugs, alcohol or cannabis during work hours is strictly prohibited." They determined that Prime had breached the policy and its zero-tolerance provisions.
They drafted and printed out a termination letter and the supervisor brought it to Prime.
By this time, more than four hours had passed since Prime had been seen in his vehicle and he had been working all morning with his partner with no signs of impairment observed by anyone. Prime denied that he had been smoking marijuana that morning, though he acknowledged that he used it for medical reasons outside of work. He showed the supervisor a plastic bag of marijuana in his car and suggested the project manager had smelled cigarette smoke — he had been smoking a cigarette while sitting in his vehicle that morning — or a lingering marijuana smell from past use.
The arbitrator found that there was no real evidence that Prime breached the policy and consumed cannabis at the worksite. The project manager didn't actually see Prime commit the misconduct, as it was dark, the windshield was cracked, and it was hazy inside the truck. He didn't see Prime smoking anything, let alone marijuana, the arbitrator said, adding that the haze inside the vehicle was explained by Prime's cigarette smoking.
The arbitrator also found that while marijuana has a distinct smell, there was no evidence the project manager had much experience with it and could distinguish it from other possible odours that he may have smelled that morning. In addition, neither Prime's partner nor anyone else noticed a marijuana smell coming from Prime or his vehicle.
"I believe that it is quite plausible that the smell which [the project manager] noticed was a combination of stale marijuana and freshly smoked tobacco," the arbitrator said.
The arbitrator also noted that Prime demonstrated no signs of impairment during the hours he worked that morning with his partner or when he was presented with the letter of termination — and he was allowed to work for several hours and then drive home in his vehicle.
The arbitrator determined there was no evidence that Prime consumed cannabis at work. Kone was ordered to reinstate him with no loss of seniority and full compensation for loss of pay.
Reference: Kone and International Union of Elevator Constructors, Local 125. Eric Slone — arbitrator. Patrick Moran for employer. Raymond Larkin for employee. Jan. 18, 2020. 2020 CanLii 2377 (N.S. Arb.).