More than 20 per cent hikes in pay over life of agreement: Teamsters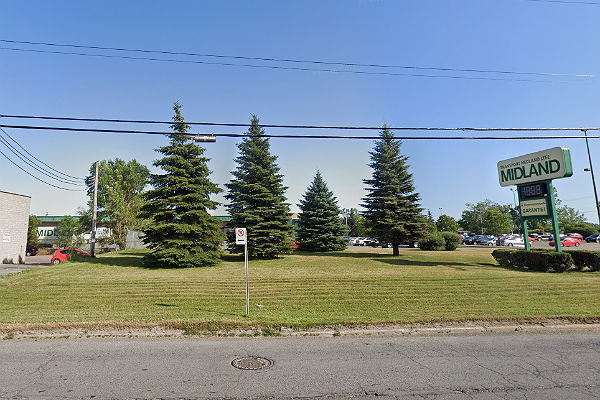 Teamsters successfully concluded bargaining on July 5 of an enhanced collective agreement that was ratified by 84.3 per cent of the 114 workers at Midland Transport in Montreal.
With a termination date in 2024, the new collective agreement provides pay increases totalling more than 20 per cent. By the end of the contract, urban drivers' pay will increase to $27.53 per hour, said the union.
There will be a new classification for double trailer truck drivers, who will earn $30.10 per hour starting this year, while jobs for almost all other drivers are guaranteed, said Teamsters.
All Midland drivers will be paid by the hour and they will be paid overtime starting with the ninth continuous hour of work, regardless of whether they drive in the Greater Montreal area, over short or long distances, or in the province of Quebec or Ontario. New hires will earn full pay after three months' employment; this is in contrast to the two-year waiting period set out in the previous collective agreement, said the union.
The employer will pay 70 per cent of the cost of group insurance. The defined benefits pension plan will be maintained and improved, and the employer's contribution will increase each year for the duration of the agreement. A defined benefits pension plan provides workers with predictable retirement income, said Teamsters.
Drivers at Midland will also receive a signing bonus of $650 (after tax), and back pay retroactive to the start date of the new collective agreement, said the union.
The Teamsters represent the interests of 15,000 professional truck drivers in Canada.